January mobilization conference and award ceremony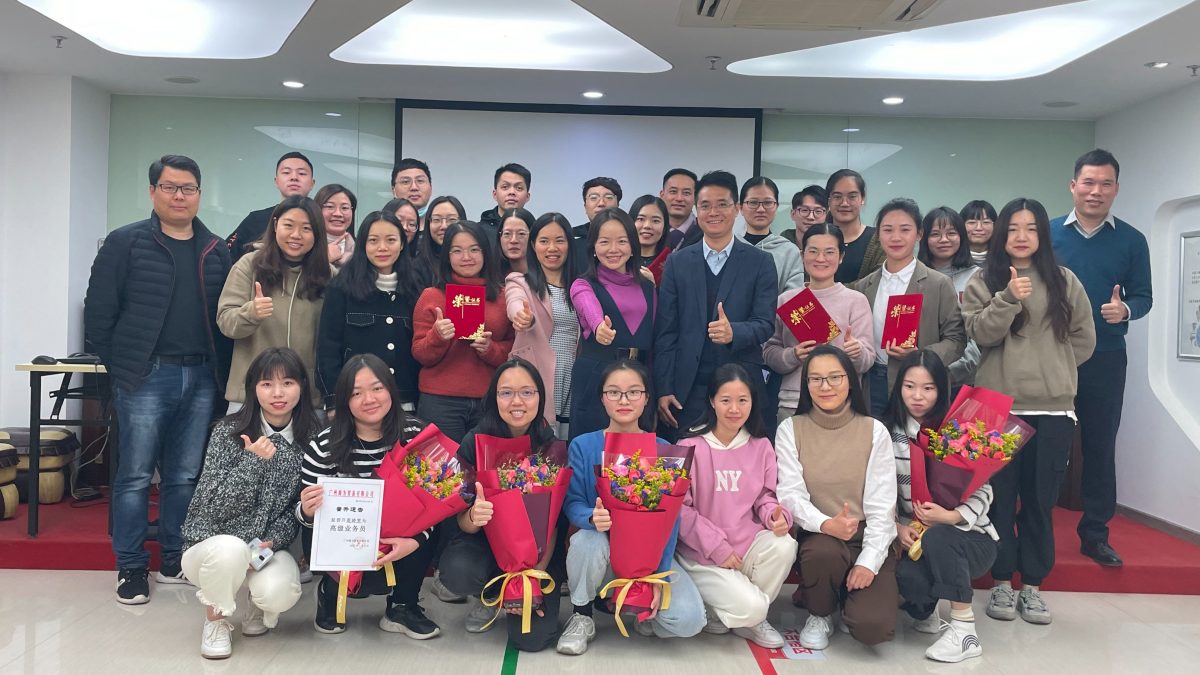 Today is a monthly meeting and ceremony of awarding outstanding people who got sales awards in December,2020. Moreover, we need to be grateful to all sellers for their hard work and the trust of our customers.Last month some new colleagues, like Tancy, Josepina, Karina, Elisa, joined in GK. They all perfectly fulfilled their missions and can join the GK China big family.
In the next year, we are all looking forward to help more clients obtain theirs goods and help more colleagues grow in their following years.GK always insists on treating colleagues as families, respecting and helping each other.