11 Phone Cases Should be Marked in the Order List – For iPhone11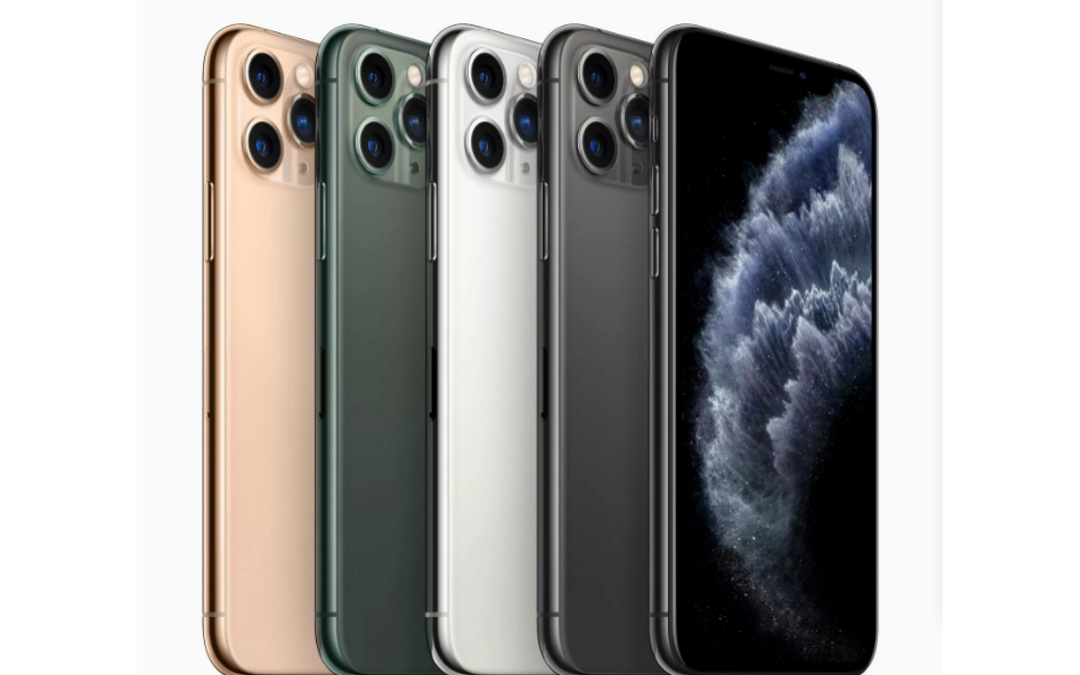 Apple has released the latest iPhone 11 series at 10 am local time on September 10, called iPhone11, iPhone11 Pro, iPhone11 Pro Max, so the mobile phone case has also followed the release to produce new products. As a supplier of high-quality mobile phone cases in China, GK-CASE provides you with the following 11 cases of iPhone11 models. You must add them to your order list in terms of protection or design.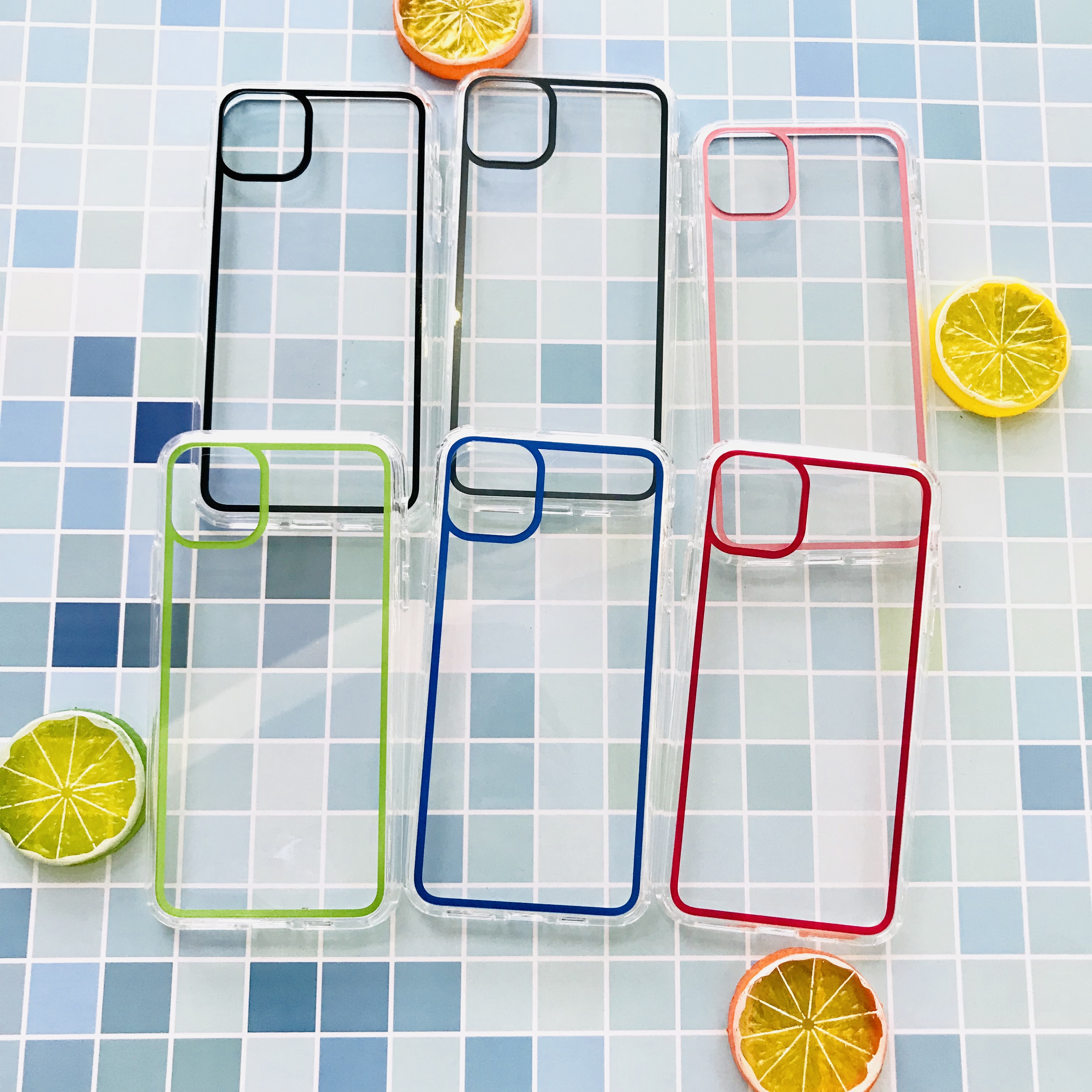 (NP-7163)
Recommended:★★★★★
Transparent design has always been the most popular, minimalist design, classic timeless, and will not obscure the icon on the back of the phone. The color is rich, and you wil not go wrong to choose any color. The hole position is accurate, 100% match the phone, access to all buttons and ports, suitable for most consumers.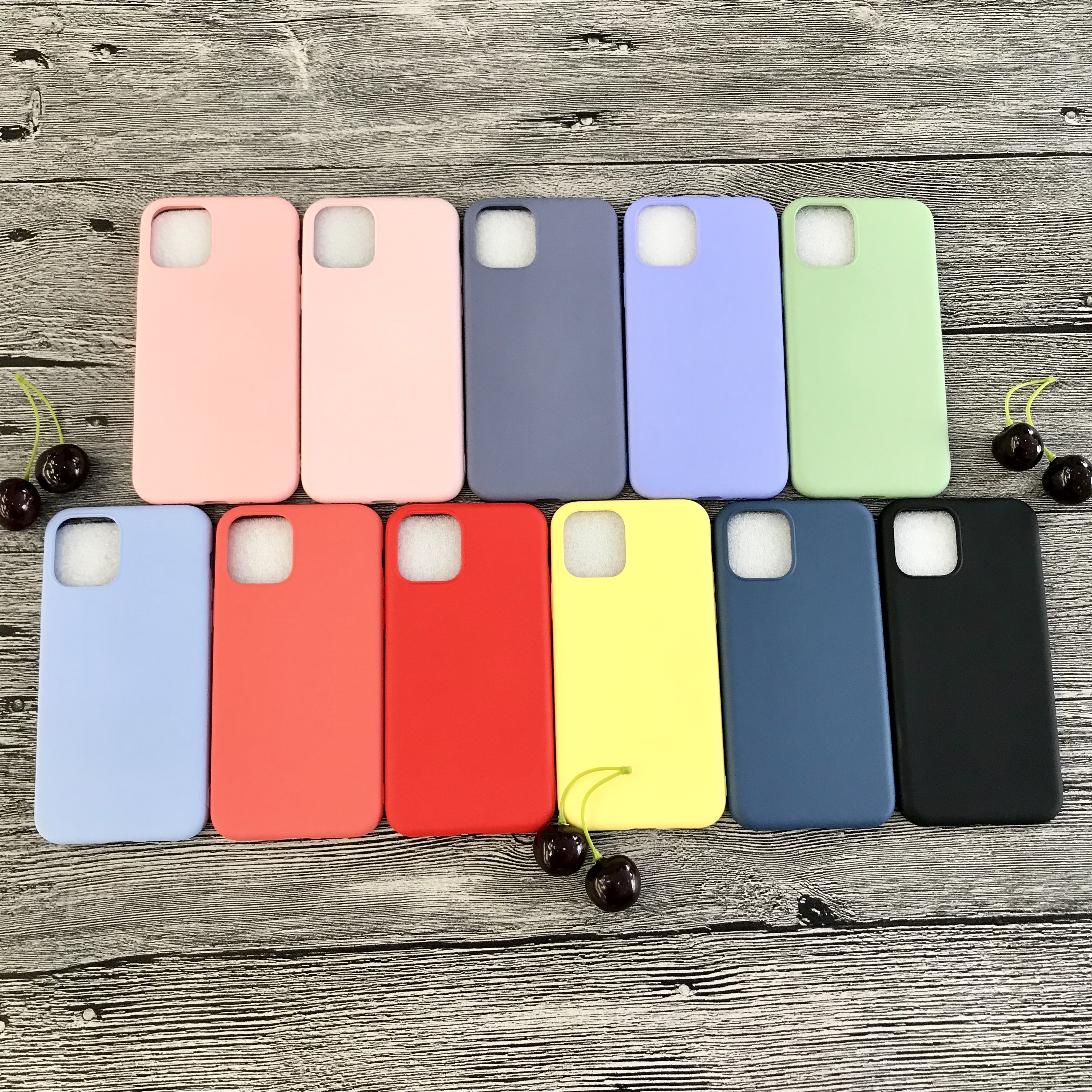 (NP-7249)
Recommended:★★★★☆
The silicone phone case has always been a hot commodity and is very popular among consumers in various countries and regions. Silicone is actually a non-slip material. easy to grip and servive any drop texts. And the silicone material is easy to clean. The texture of silicone is very good, feel comfortable in your hands. Only a fly in the ointment is the heat dissipation, but it can be ignored, because Apple is doing a good job in this regard.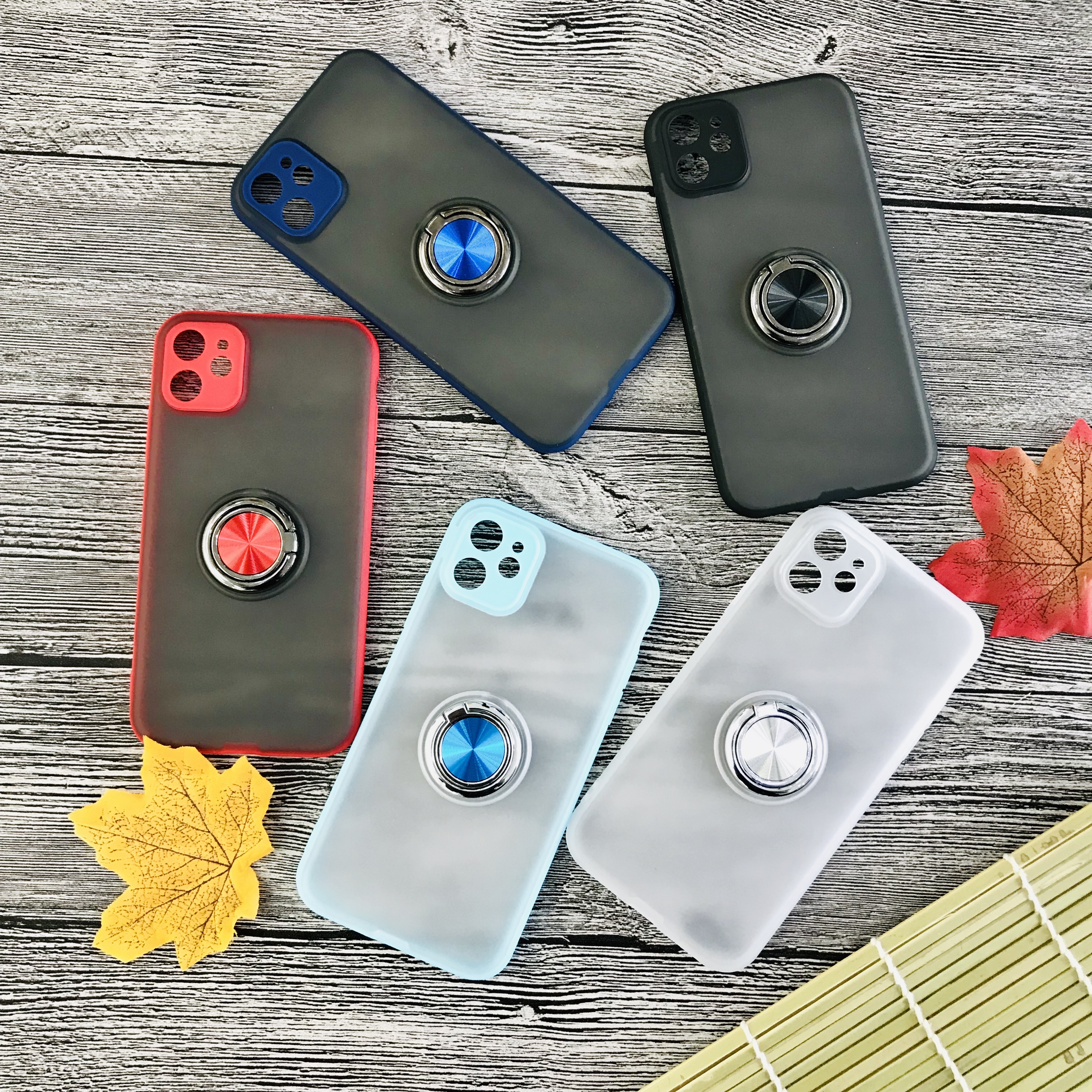 (NP-7103)
Recommended:★★★★☆
The matte-effect mobile phone case is also very popular. Many customers like the matte effect and have a very high-level feeling, but this affects the display of the phone icon. One of the selling points of this product is the electroplating 360° car ring. When you drive, you only need to put the phone on the magnet to use the navigation while driving.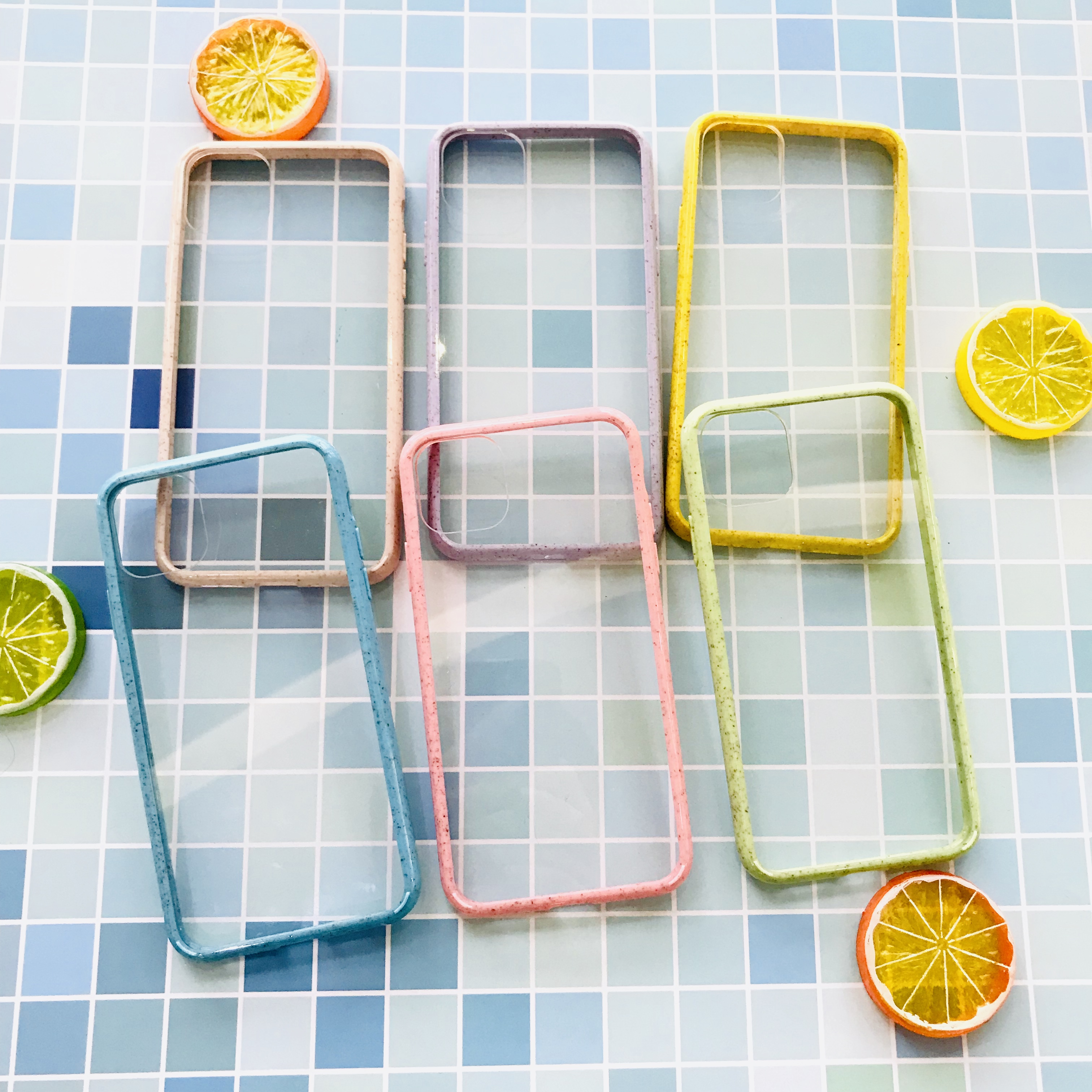 (NP-7162)
Recommended:★★★★☆
Acrylic material is a representative of high transparency and durability. It is also a transparent mobile phone case. The difference between this product is that the frame is added with the design of wheat granules. Many female customers like it, and it is simple and generous. Edge is the material of TPU, flexible and easy to put on the phone.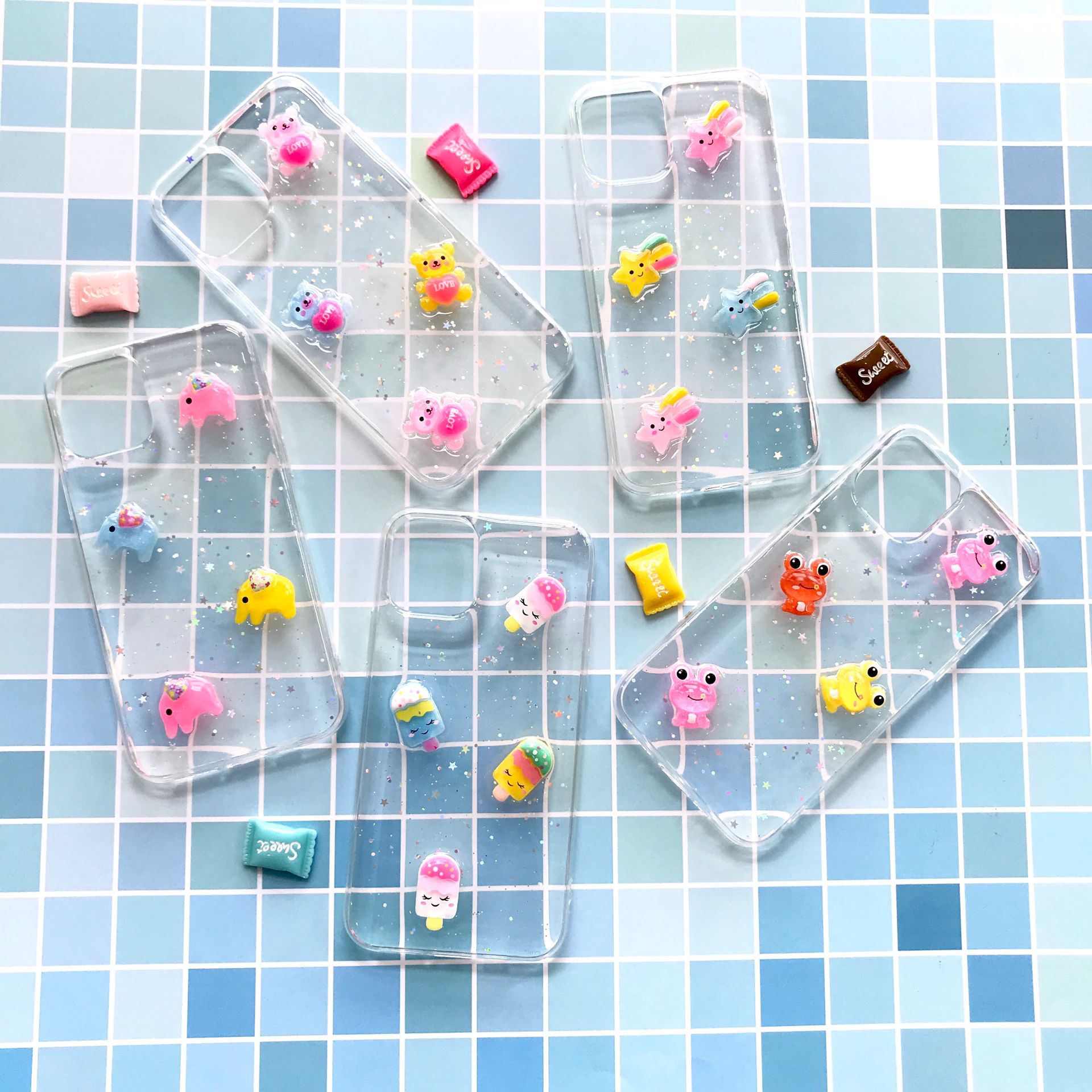 (NP-7092)
Recommended:★★★☆☆
This phone case uses the technique of epoxy and looks like jelly. The epoxy products produced by our company are almost hand-made, so there will be no bad conditions such as overflowing glue. At the same time, this design adds glitter and small accessories, which can be seen for female customers, but the feel may be reduced due to protruding accessories.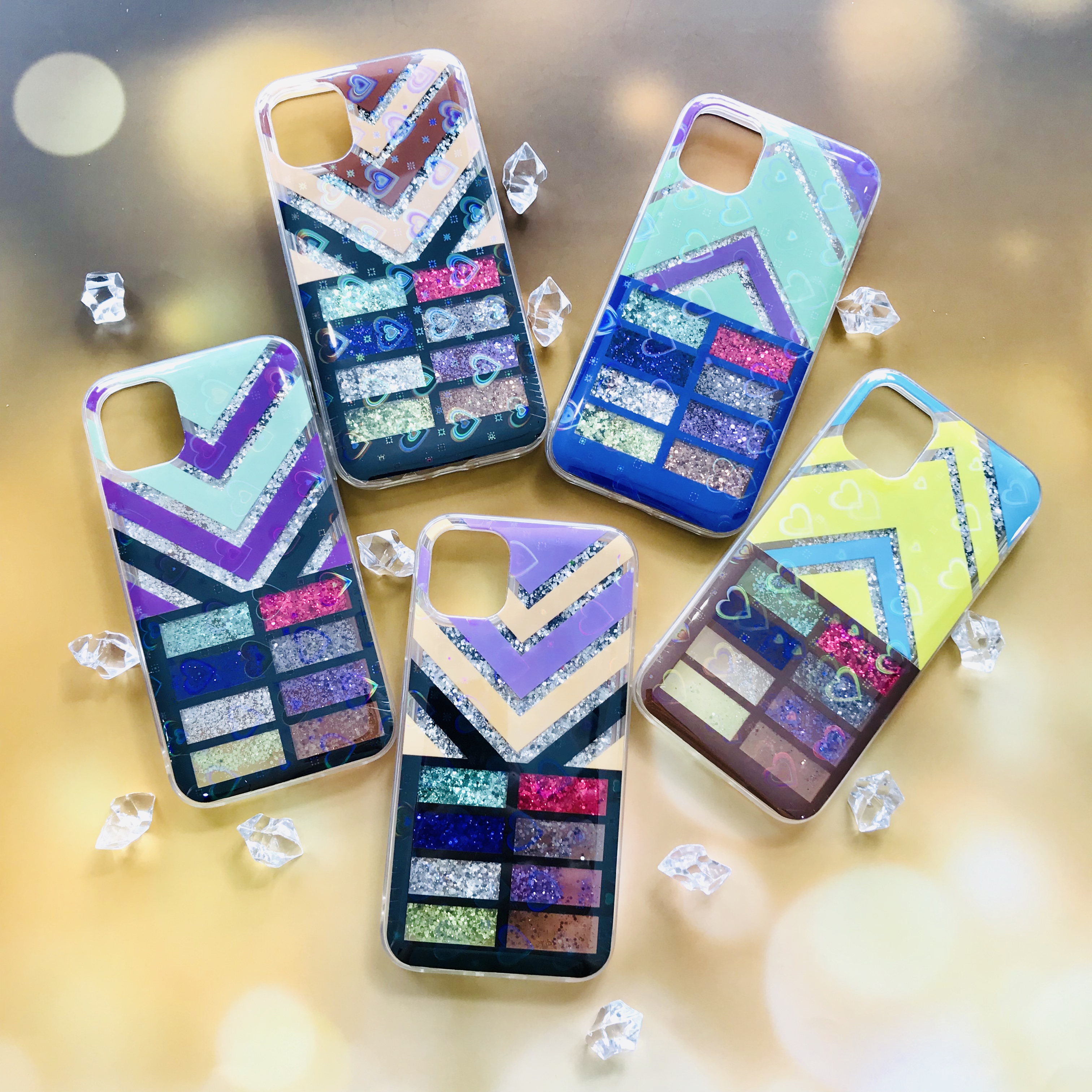 (NP-7269)
Recommended:★★★★★
As we all know, the characteristics of IMD mobile phone case is that the pattern will never fade or be scratched, and the price is not high. This phone case is designed with a glittering sandpaper that is ideal for women.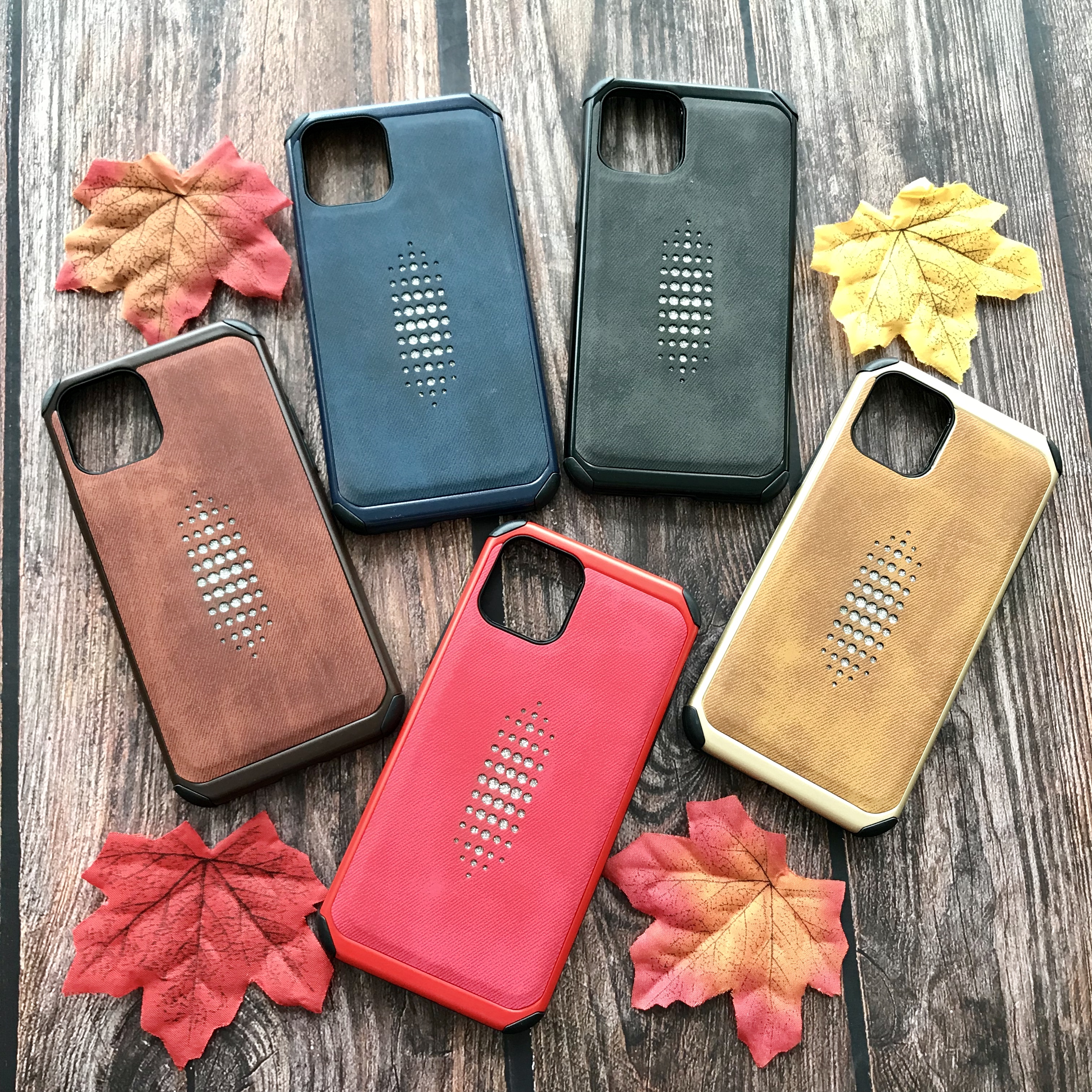 (NP-7237)
Recommended:★★★☆☆
This is a two-in-one mobile phone case, the inner layer is TPU, you can change the color to match the needs. The outer layer of PU fabric, with a glittering hollow design, is low-key and stylish, very suitable for business ladies to buy. You can notice the rubber enhancements on the corners to absorb impack shock.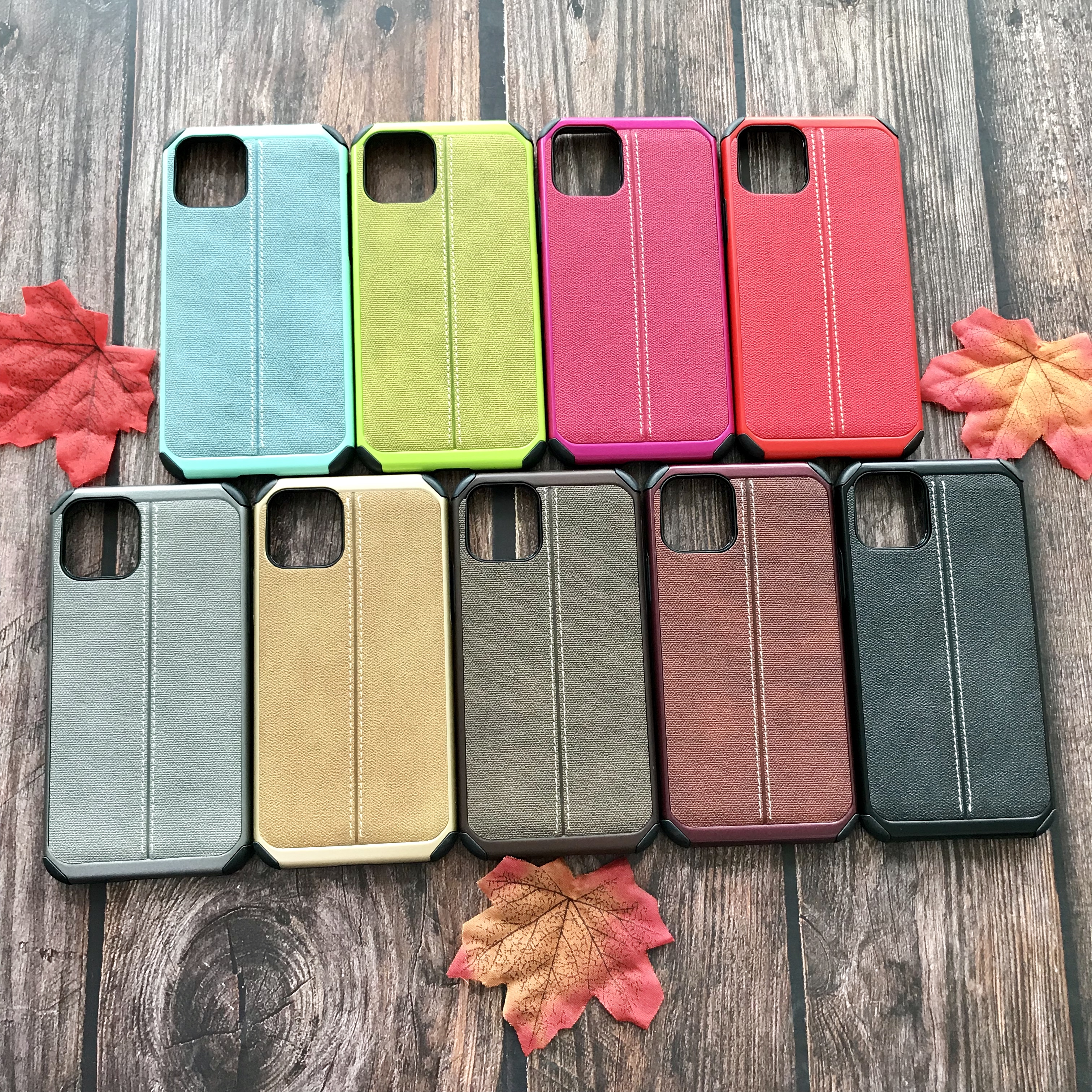 (NP-7235)
Recommended:★★★★★
I recommend business people to use this phone case, the same two-in-one design, using Sewing technology, more durable and high-class. This is also a two-in-one mobile phone shell, four corners have added anti-fall design , enhance protection performance.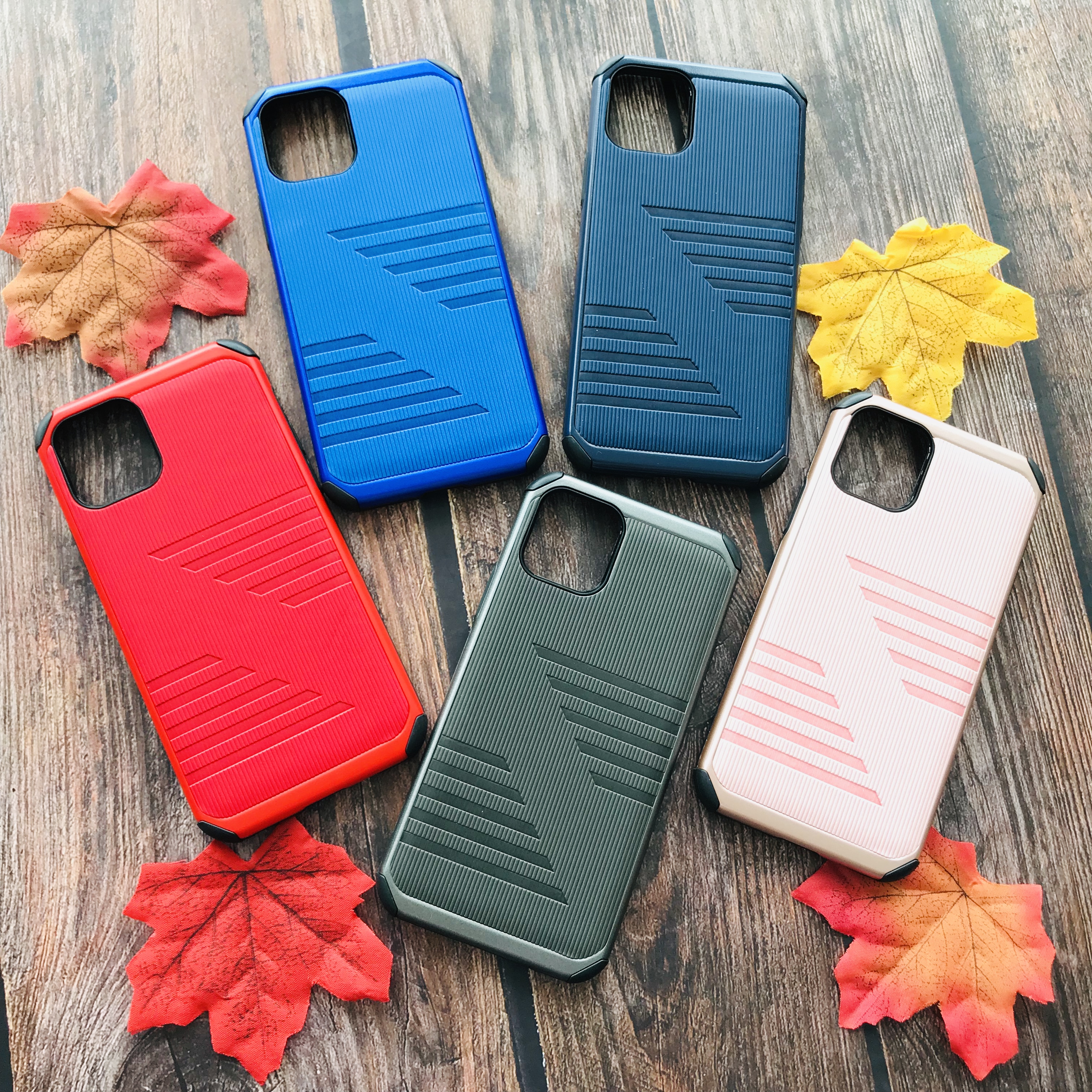 (NP-7236)
Recommended:★★★☆☆
It is roughly the same as the phone case above, which is different in design. This phone case features a vertical design. Classics never go out of style. It is also recommended for business people.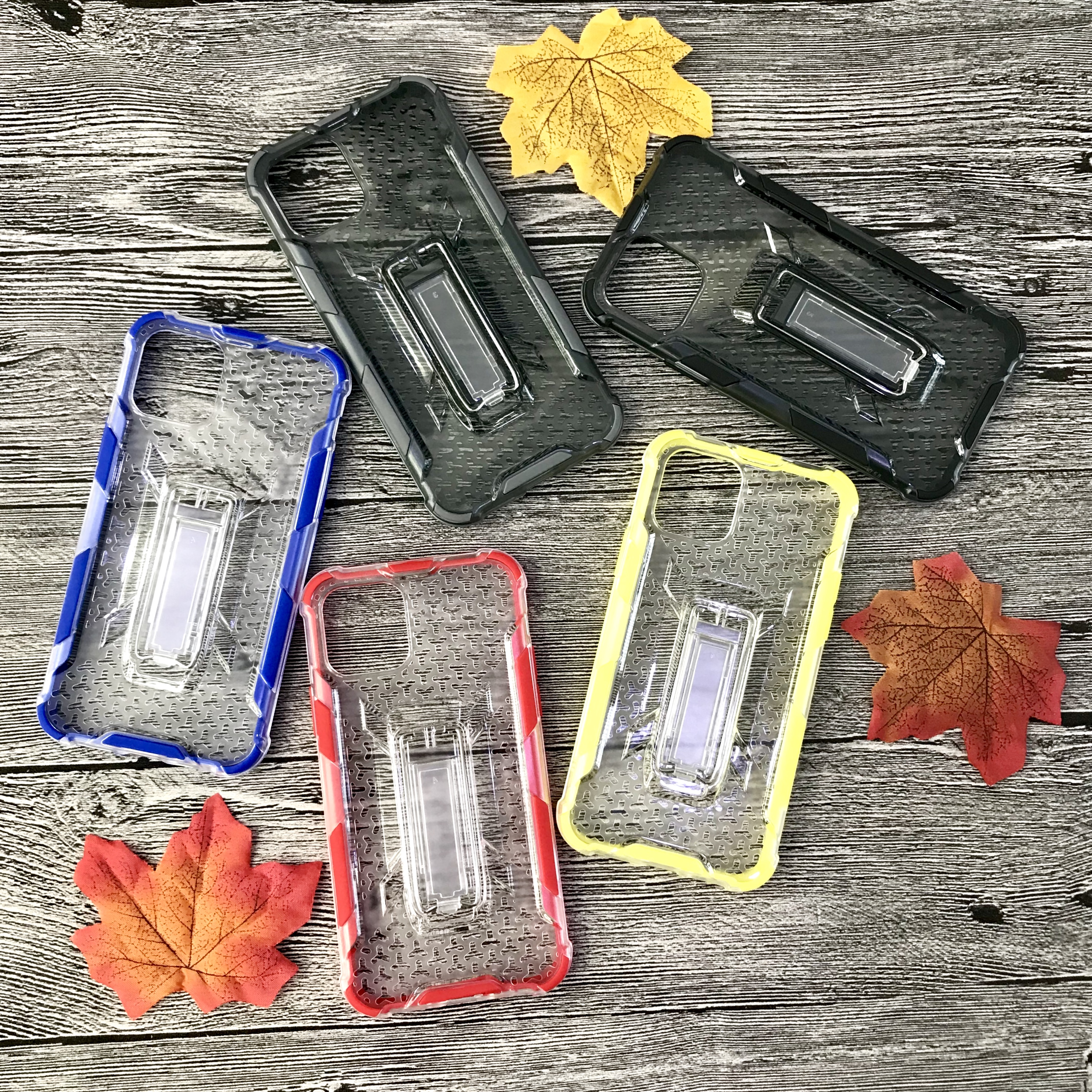 (NP-7153)
Recommended:★★★☆☆
This design is very suitable for male customers at a glance. It has a convenient holder. Simple but superior design. Free your hands when you are watching video. If you don't like this kind of holder, we can also accept the swap the car ring.
---
Most of them accept customize and print the logos. Not only they are for iPhone models, but they are also available for Samsung, Huawei, Xiaomi, Motorola, Sony, Nokia, etc. models. What are you waiting for? Place orders right now to catch up the opportunity. Want to know more about consulting? You can leave a message online or your WahtsAPP number, the sales operators will assist you and help you with more information. Don't forget to like and follow the page.
Official website: www.gk-case.com
Facebook: https://www.facebook.com/Accesorios-para-celulares-1523956837901033/