9 must-purchase solid phone cases
Time comes to 2020, people's love for solid color mobile phone cases is becoming more and more obvious, especially the solid color silicone mobile phone cases, which will be released on various social media such as INS. At the same time, it is also because the wave of minimalism has never abated. If you want to wholesale solid phone cases, then these 9 models are not to be missed.
Silicone solid color mobile phone case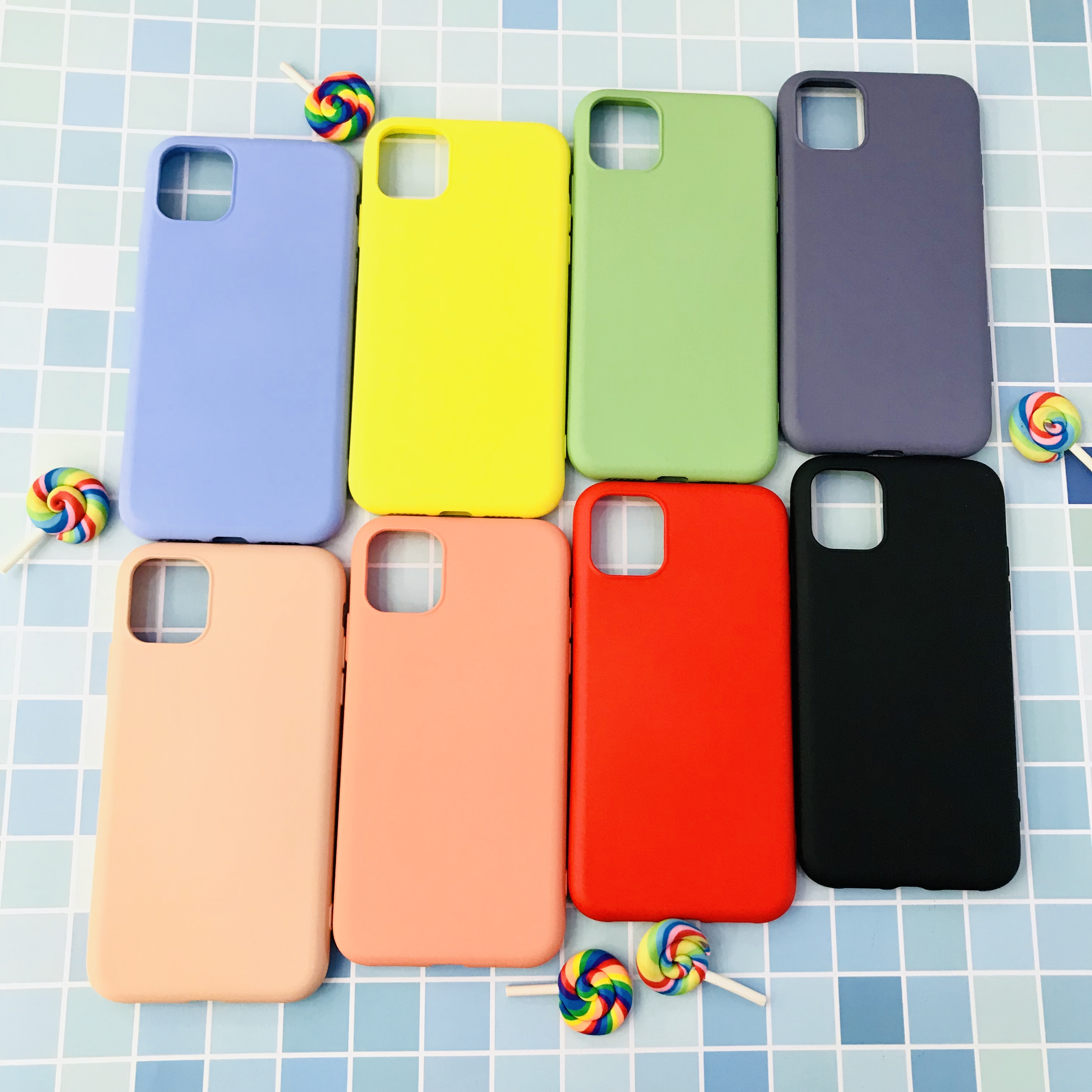 This phone case is the latest super hot product, and it can be seen on all social media. The silicone material is the softest, and it feels super comfortable to hold in your hand. We also accept customization, both model and color will meet your requirements. The thickness of this phone case is moderate, it can protect the phone well, the hole position is accurate, and the phone is 100% matched. Be sure to buy it!
Glaze 2-in-1 mobile phone case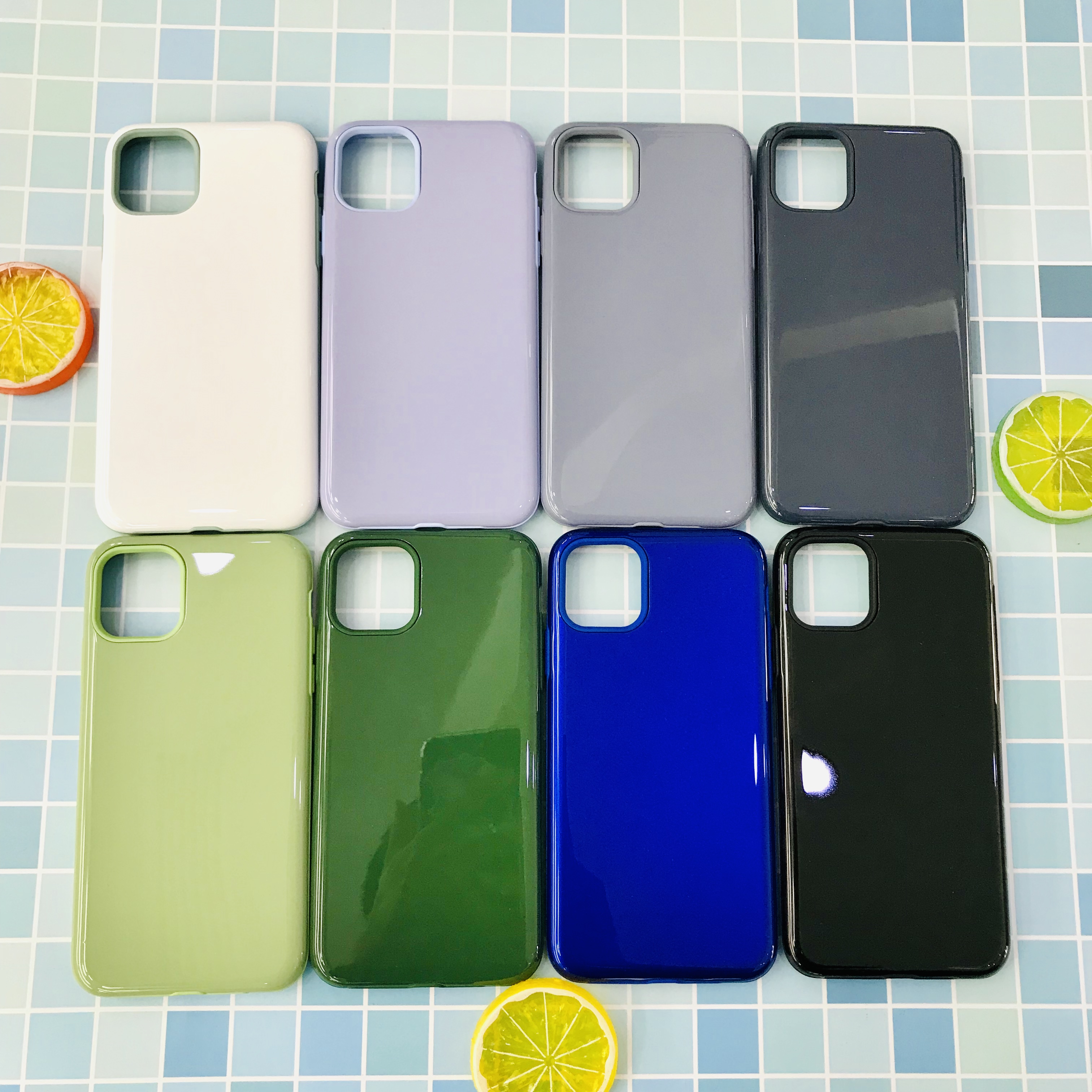 This phone case is a TPU + PC two-in-one phone case. The outer layer is sprayed with a layer of varnish. At the same time, the two-in-one mobile phone case has a double-layer structure, so that the mobile phone will not be easily worn. You can also add subtle pearlescent light to make the phone case look more delicate.
Three-in-one mobile phone case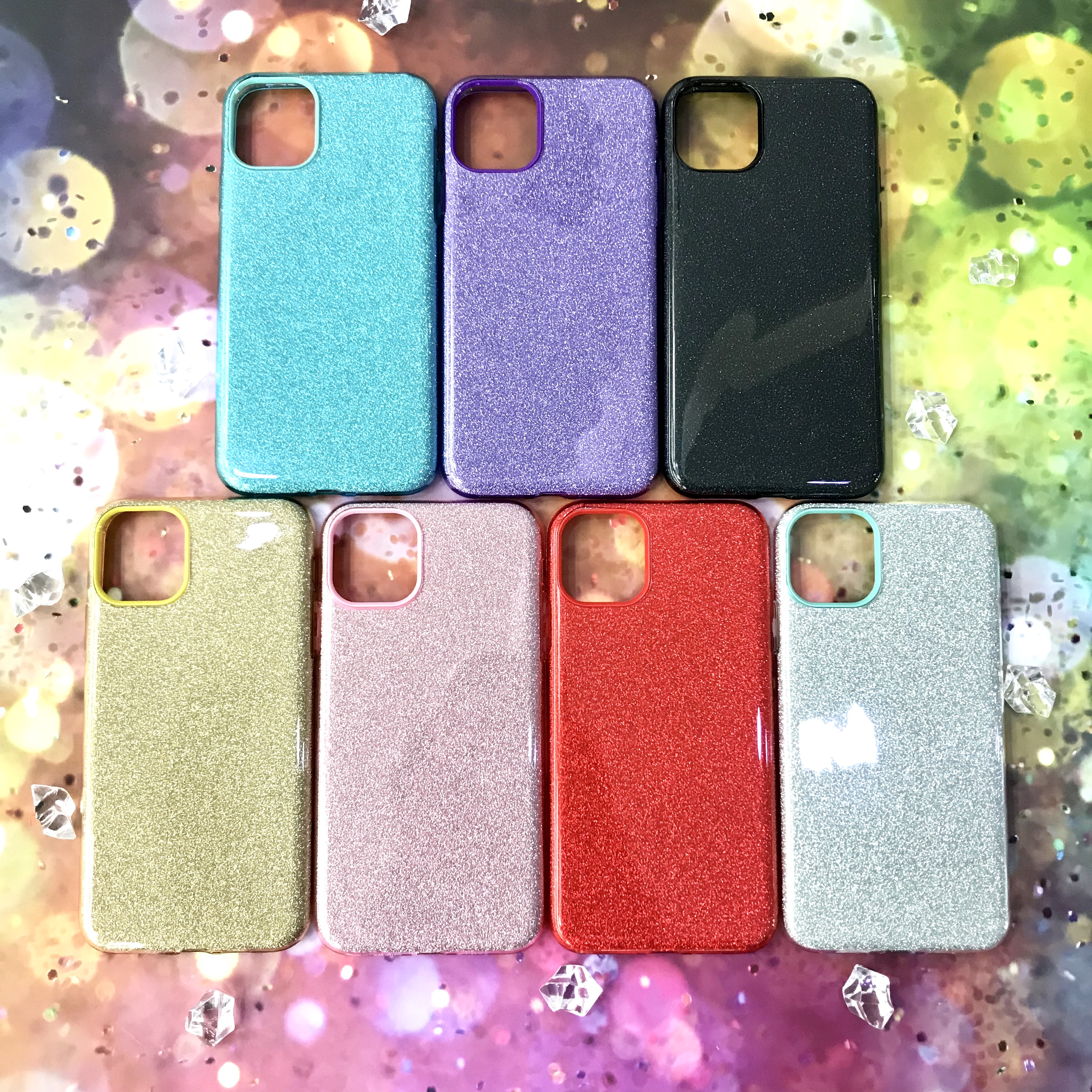 This phone case uses three-in-one technology. The glitter in the middle is actually in the middle of the two layers of material, so the glitter will not be worn or scratched, and it can also protect the phone. The outer layer is a glossy PC case, which is matched with glitter to make the phone case more attractive.
Translucent latex phone case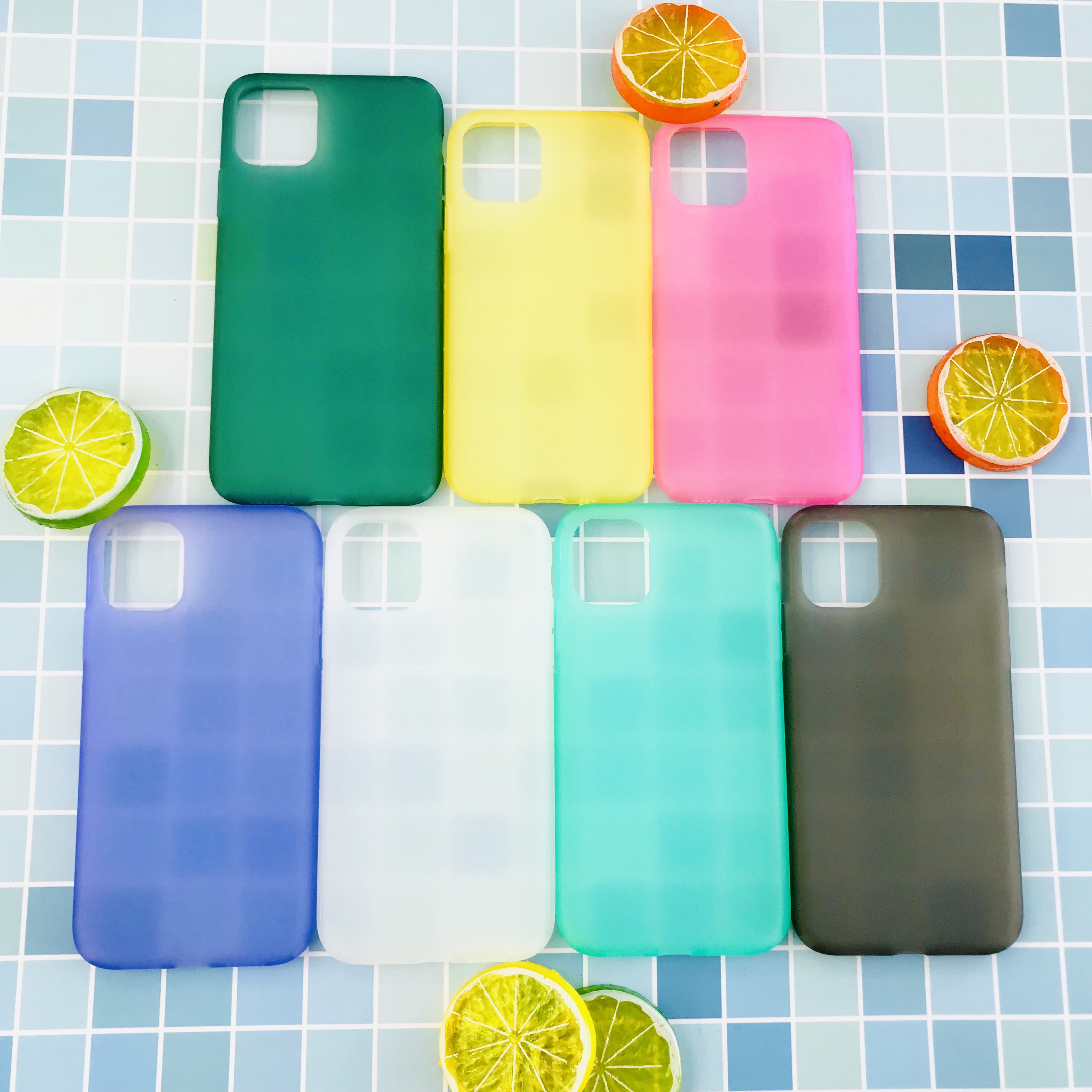 Latex material rarely appears in our products. We use a good quality latex material for this phone case, and it will not crack or smell. The material is very soft and very special. Vaguely see the logo on the back of the phone, there is a foggy feeling.
Transparent Diamond Phone Case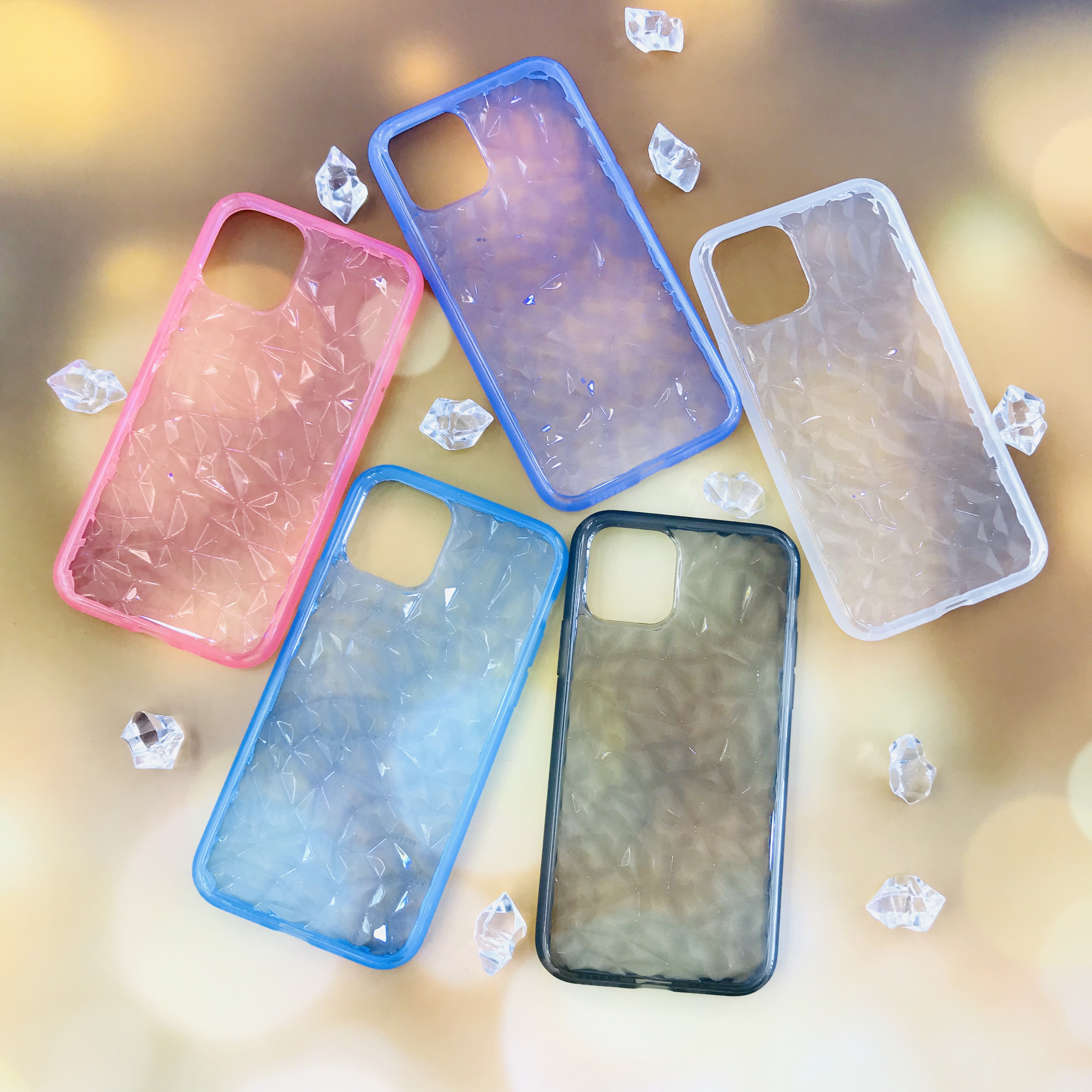 The special feature of this phone case is that the surface layer is a full diamond design, which can reflect light at different angles and has its own luster. You can see that the edges are thickened and have an anti-shock design. Even if the phone accidentally collides, it is not easy to be damaged. In the solid color series is more avant-garde design.
Electroplated matte phone case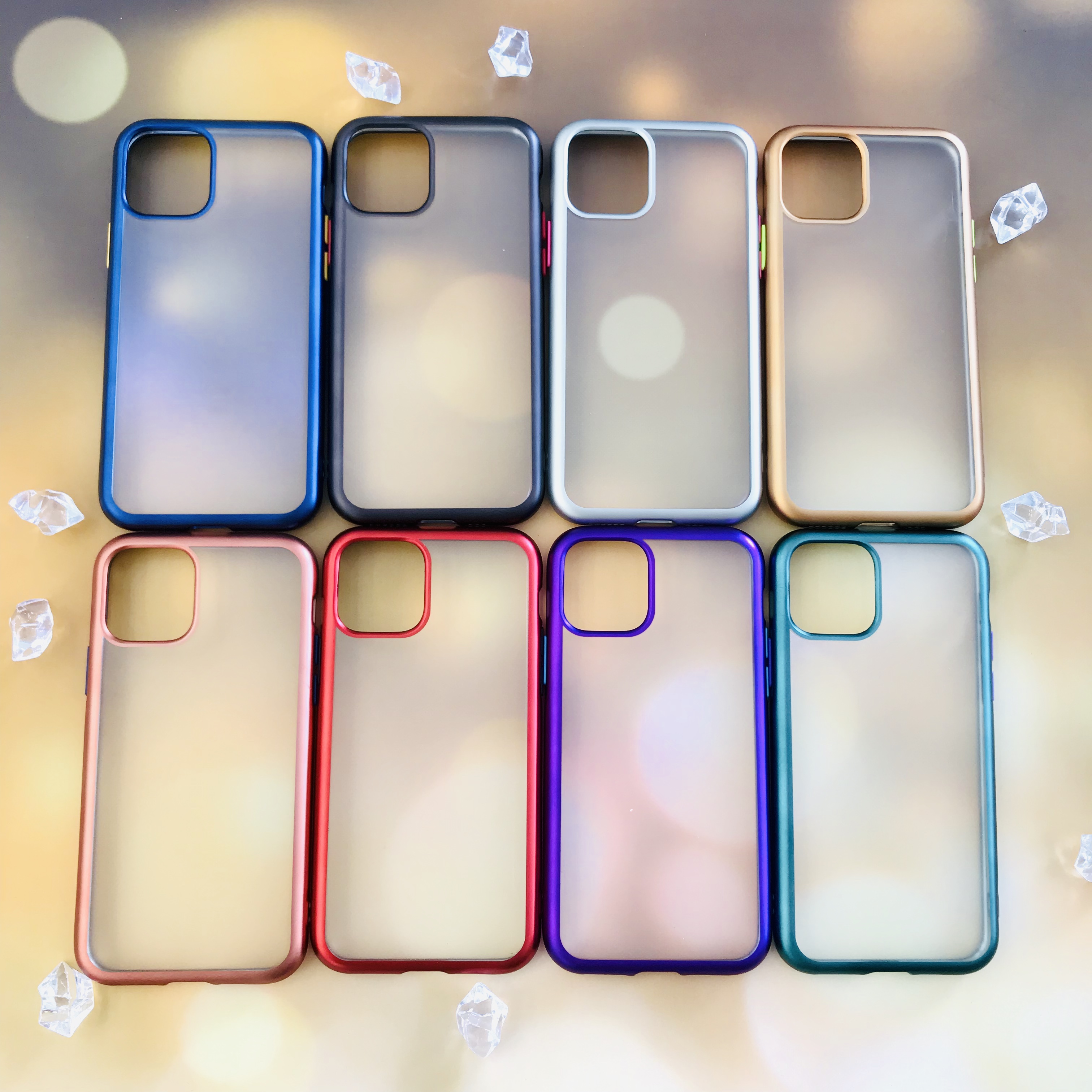 This mobile phone case combines the current most popular elements, electroplating and matte. The electroplating process is the most complicated, but it is really good to use on the mobile phone case, very avant-garde and not easy to be outdated. The matte effect is well received by the public. It is low-key but not ordinary. Both male and female customers like it very much.
Fleece outer 2-in-1 mobile phone case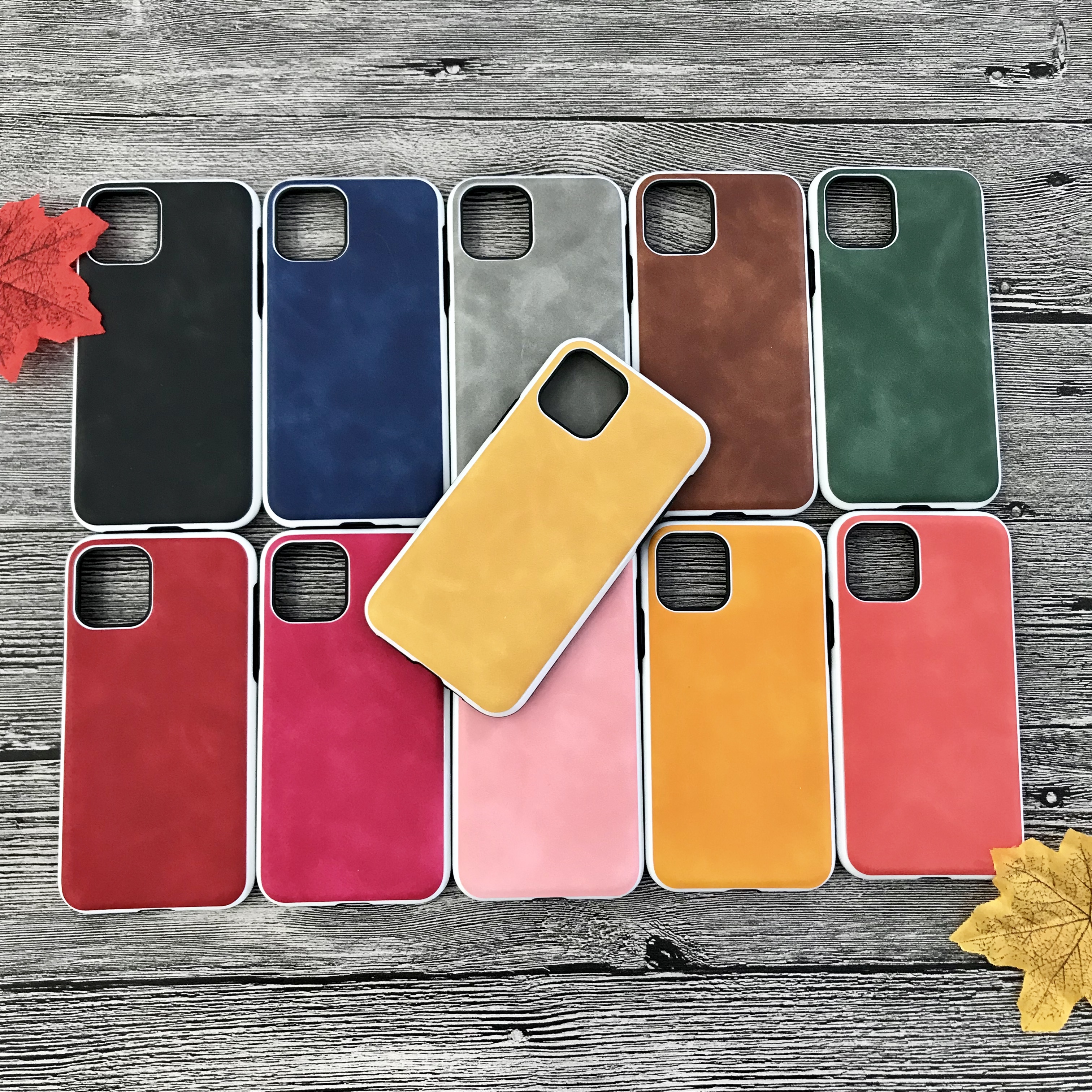 The outer layer of this phone case is a solid color flannel, which is most suitable for winter use. It feels comfortable to the touch and gives a warm feeling. At the same time, the two-in-one design can protect the phone well. Blue will be popular in 2020. Color, place an order for a batch of blue mobile phone cases to lead the market.
TPU phone case with ring bracket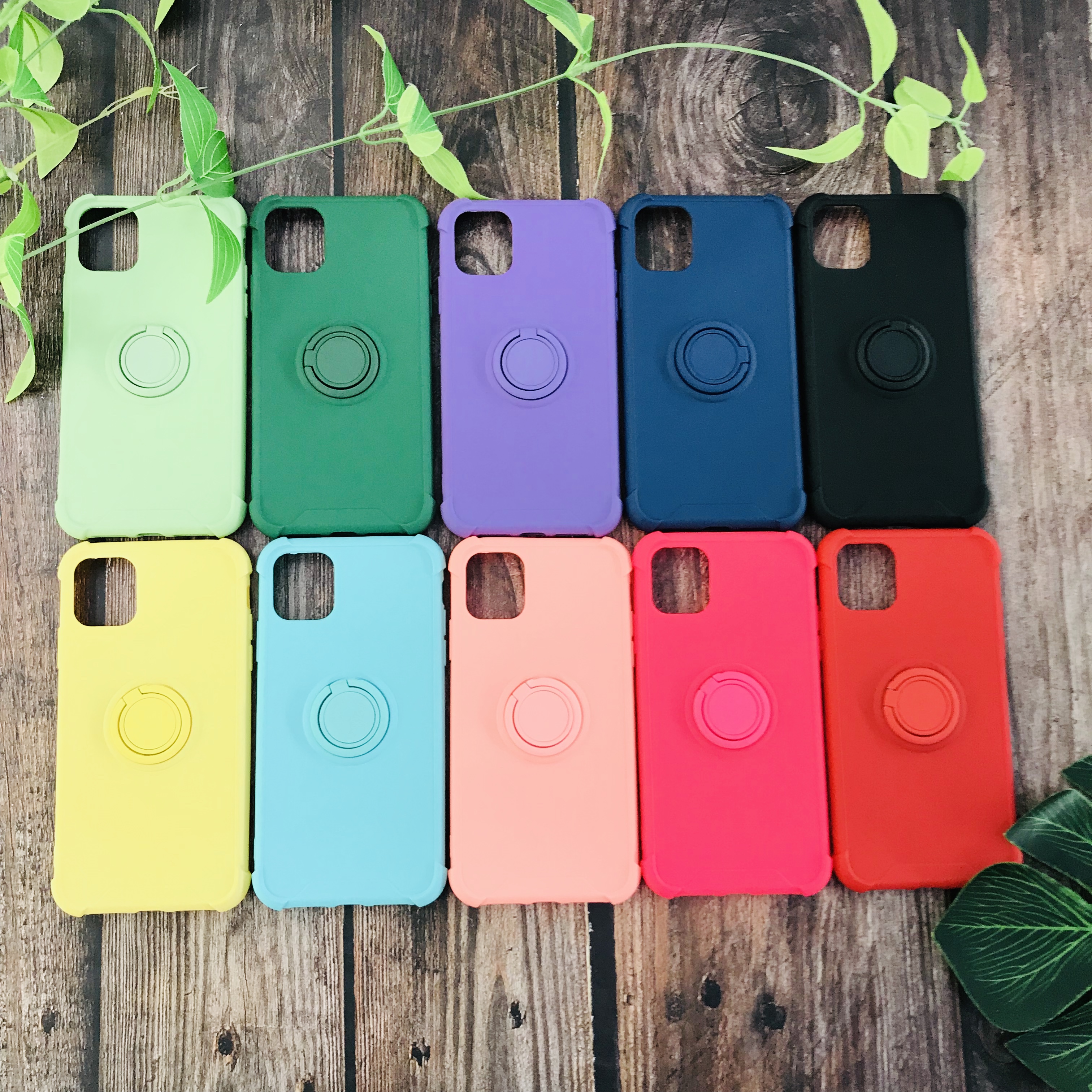 This phone case is made of TPU with a thickness of 1.5mm. At the same time, a 365 ° rotatable ring bracket is installed at the back. Video will be the most common in the information age in the future. Whenever you use a ring stand when watching a video, you can release your hands. For daily use, you can also pass your fingers through the stand, which will also prevent the phone from slipping.
Men's Multifunctional Phone Case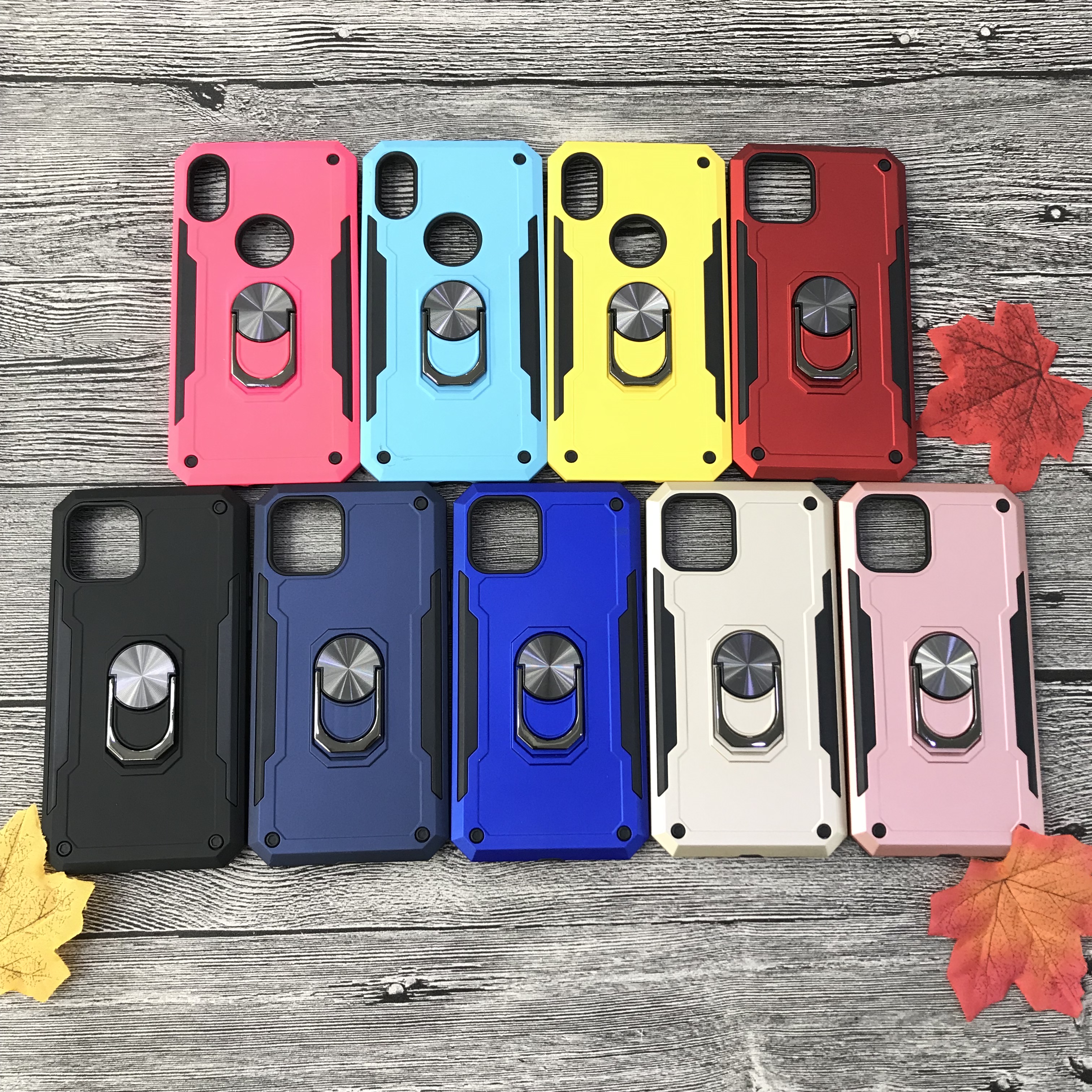 This phone case is sprayed with a special layer of paint, which has a glossy feel without being too high-profile. At the same time, it is also equipped with a car-mounted ring bracket, which can be used not only when watching videos but also when driving At the magnet. The anti-shock design is added to the edges and corners of this phone case, which protects the phone case well, and is popular with male customers.
---
Most of them accept customize and print the logos. Not only they are for iPhone models, but they are also available for Samsung, Huawei, Xiaomi, Motorola, Sony, Nokia, etc. models. What are you waiting for? If you encounter what you like, just place an order! Want to know more about consulting? You can leave a message online or your WahtsAPP number, the sales operators will assist you and help you with more information. Don't forget to like and follow the page.