About Coronavirus-GK CASE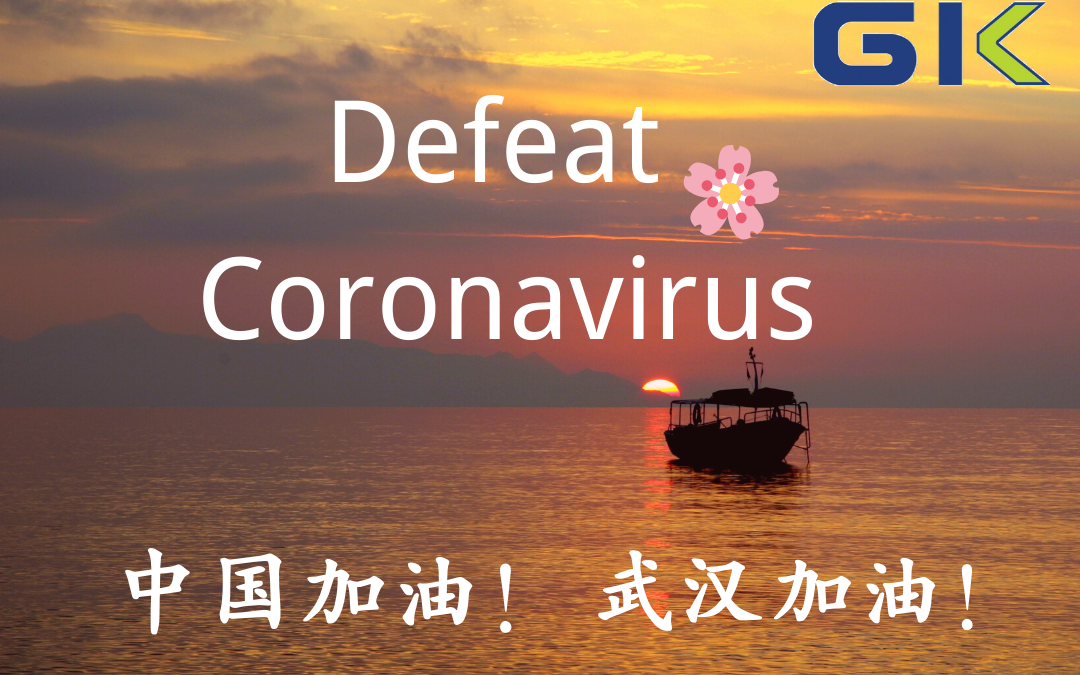 GK CASE has learned on the social medias and communication between our salesmen and guests that many customers who are concerned about our company express their condolences to the situation of Coronavirus in our country. Here, our company would like to thank all customers for your love and trust.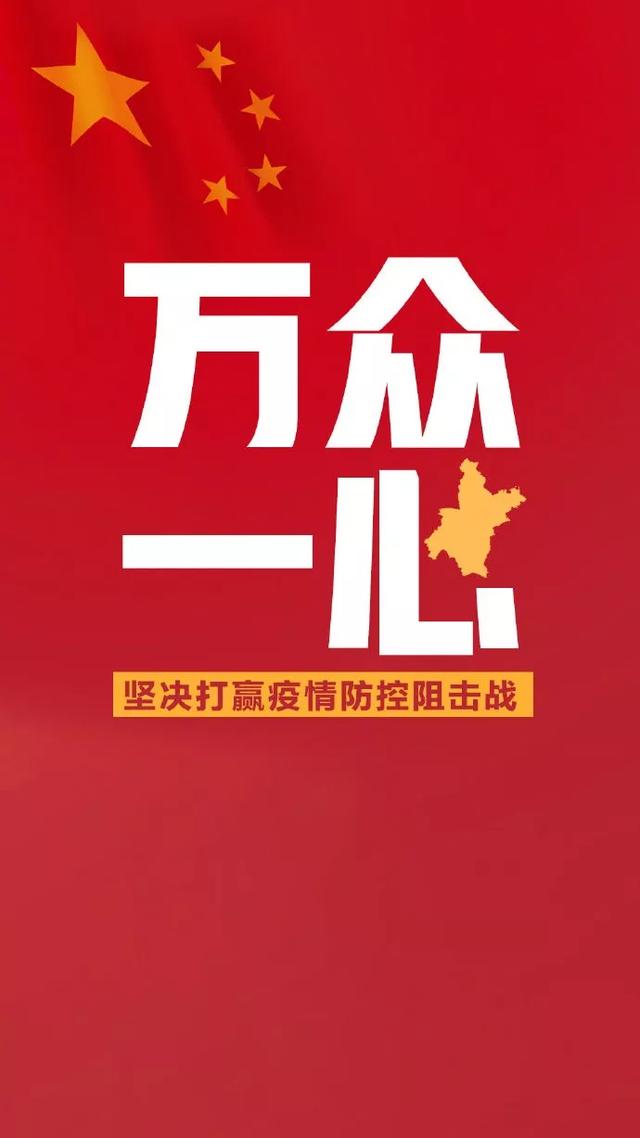 First of all, as a wholesaler of electronic accessories in China, we have great confidence that China can win this epidemic war. At the same time, we express our highest respect to the medical staff working in the front line. For infected patients, we hope everyone can recover as soon as possible. At present, China's domestic epidemic situation is improving, and no new cases have appeared in many areas. The outbreak occurred mainly in Wuhan and has been brought under control.
Our company, although in Guangzhou, is relatively far away from Wuhan, so it has not been affected much, but still attaches great importance to the epidemic, and any department has made adequate security measures. We will distribute masks and hand sanitizers to each employee free of charge, and improve the working environment to ensure employee safety.
This is not only responsible to ourselves and our employees, but also to our customers.
Regarding the goods we export, you can rest assured that our employees wear masks at work and are in good health. The security of the goods is strictly controlled, and customers can place orders with peace of mind. Order early and receive early.