How to distinguish the material of the phone case?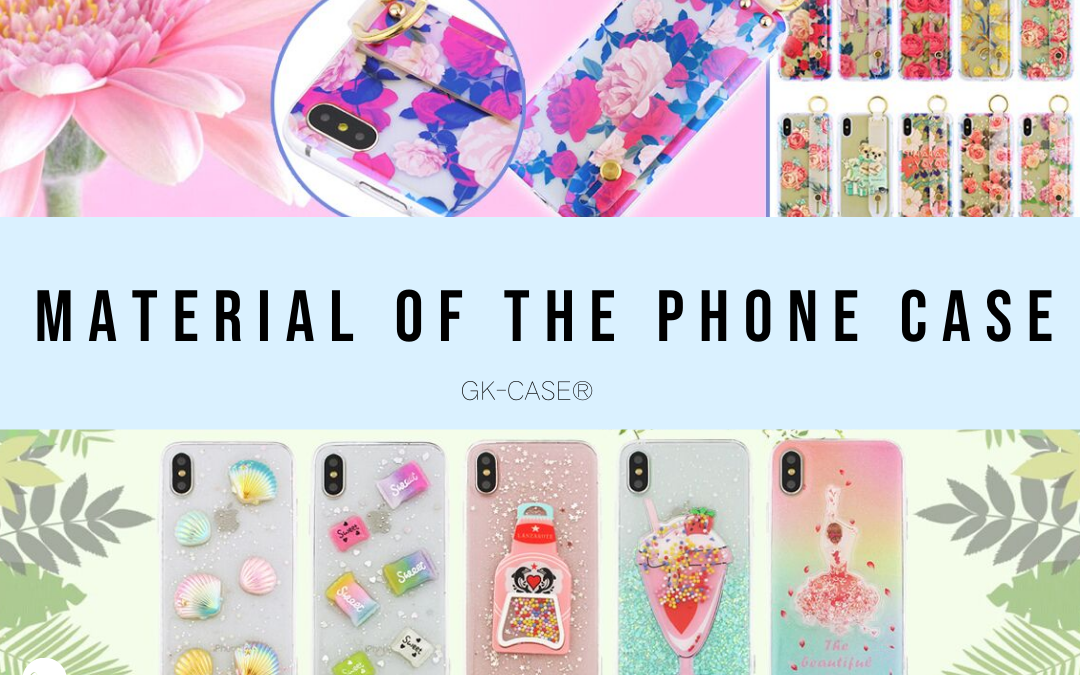 The material of the phone case is the focus of the product, which is related to the type, feel and length of use. If the material is not good, the phone case is prone to deformation, wear and even breakage. Therefore, the choice of the material of the phone case is very important. This article mainly introduces the common mobile phone case materials in the market today, namely TPU, PC, acrylic, tempered glass, silicone and artificial leather. There are also many mobile phone cases that are TPU+PC two-in-one mobile phone case.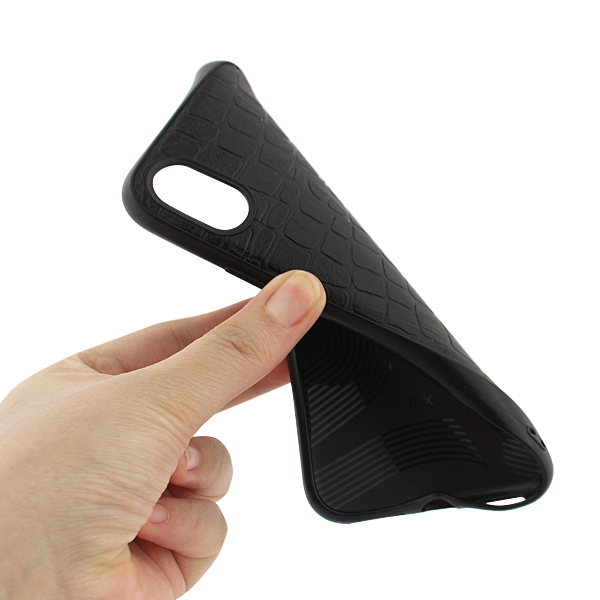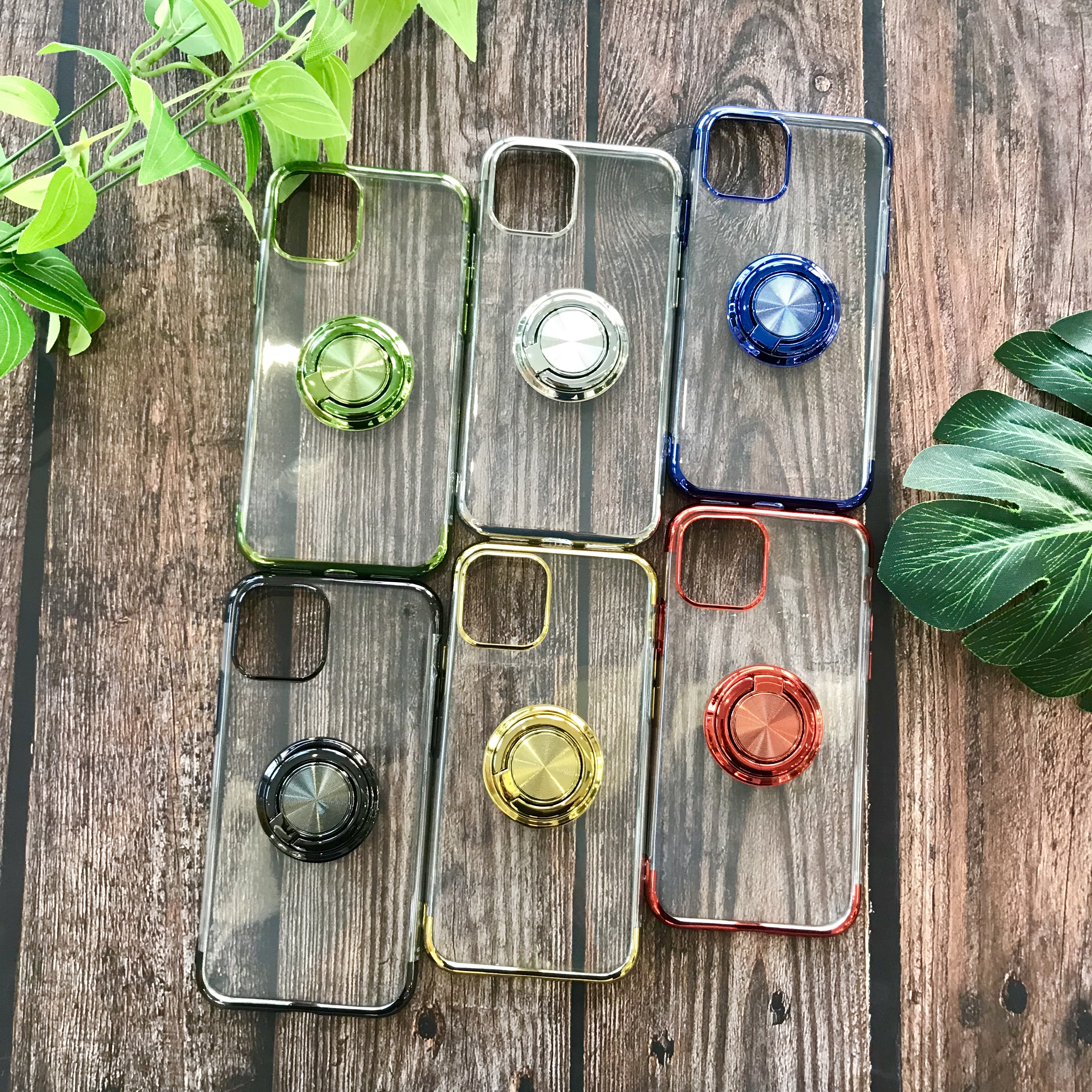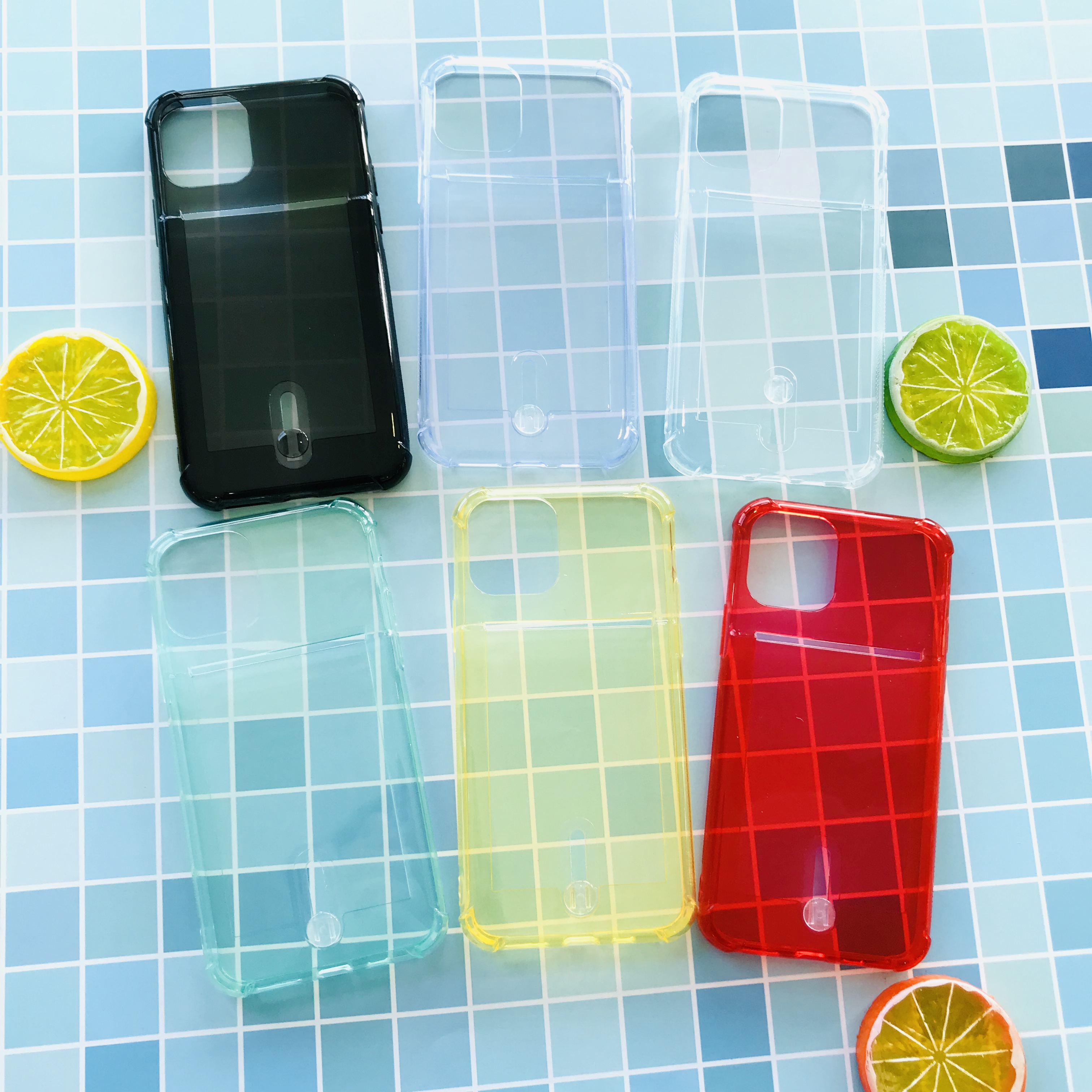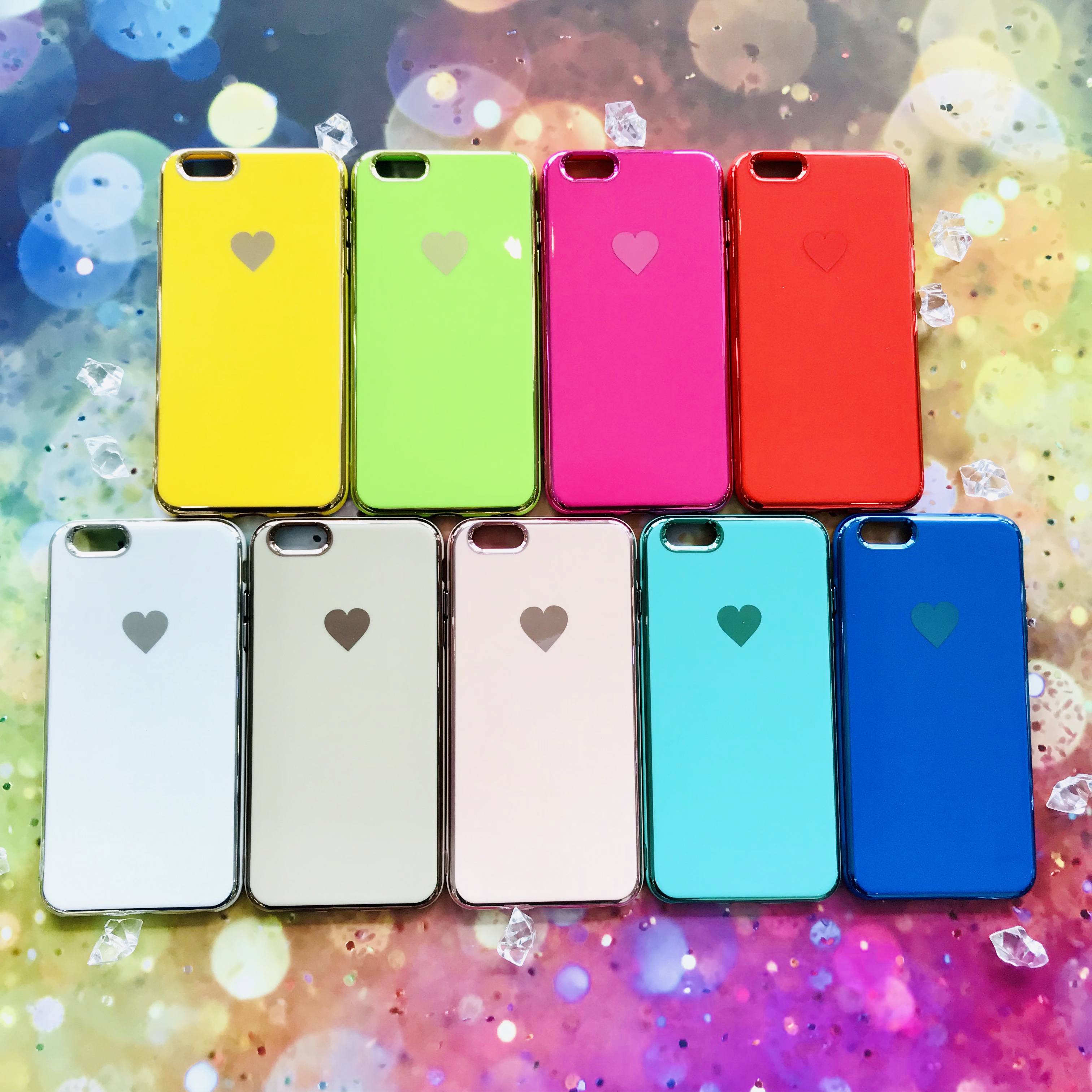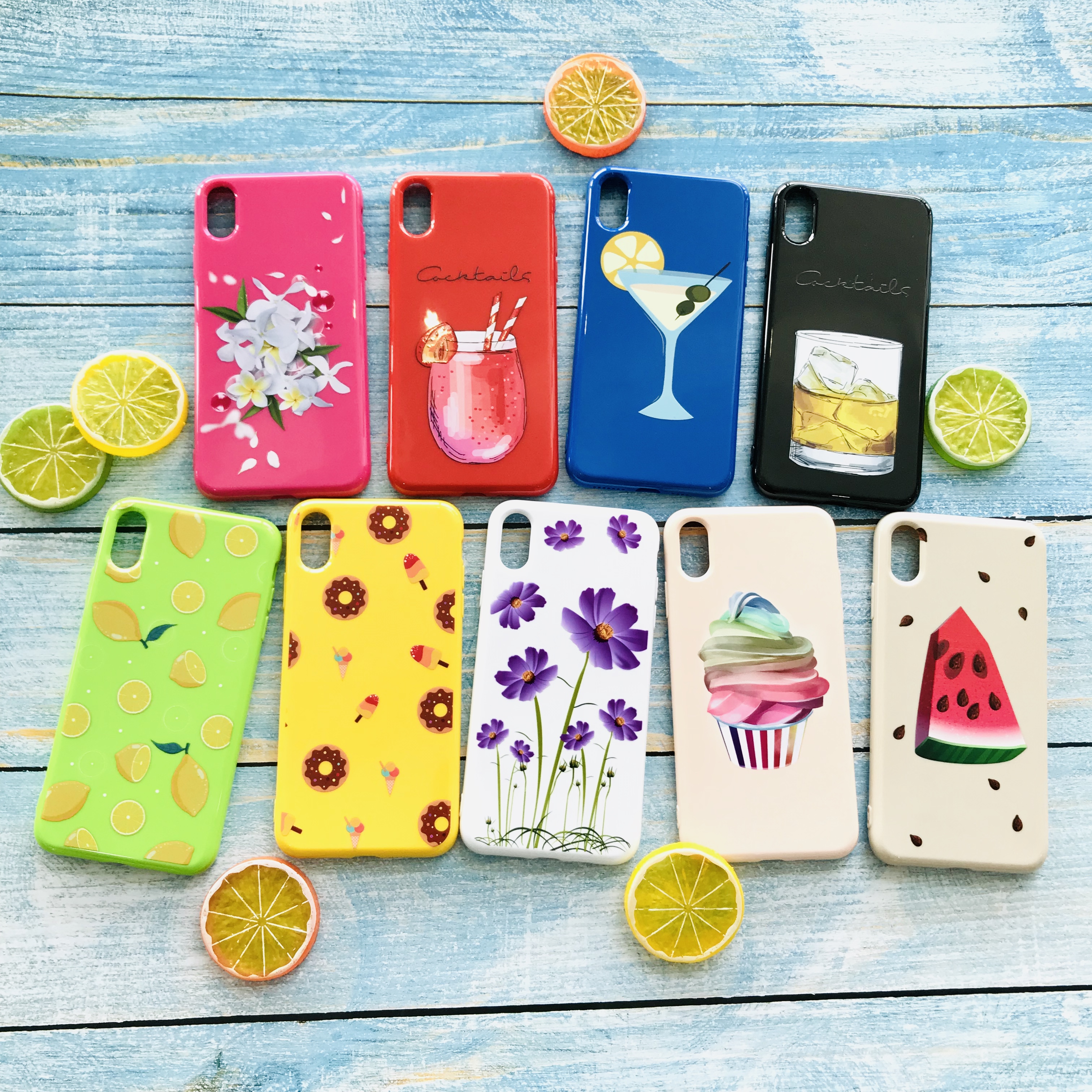 TPU Thermoplastic polyurethanes
Features: high transparency, oil and water resistance, fast forming and good recyclability. It can be made into a corresponding mobile phone case by injection molding.
Color: TPU mobile phone case is rich in color, high transparency, transparent, translucent, black and so on.
Softness: The phone case made of this material is soft and tough, which can fully protect the mobile phone.
Material combination: TPU is combined with PC, PU and acrylic to make various protective cases.
Process: TPU mobile phone case can have many processes, including electroplating, laser, painting and so on.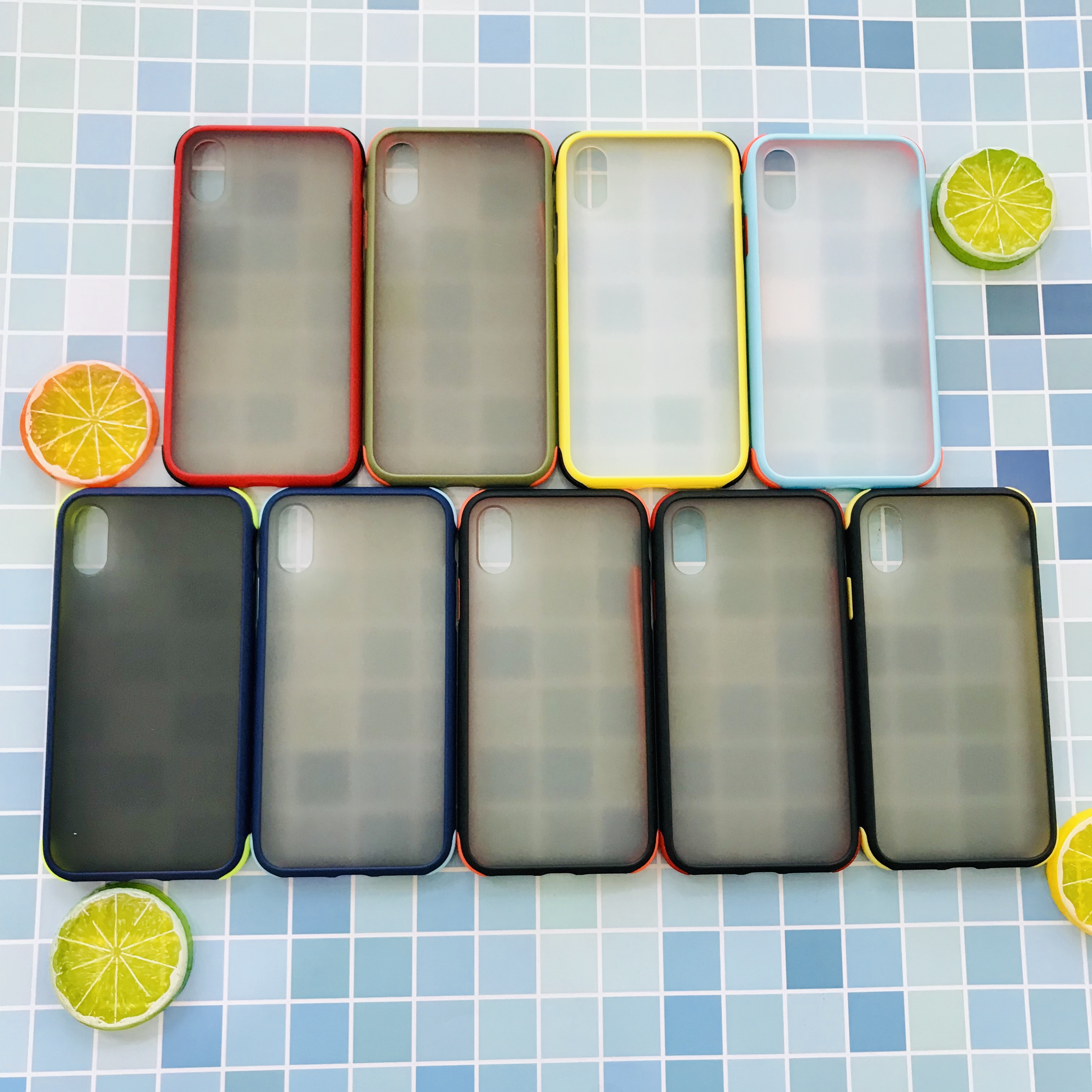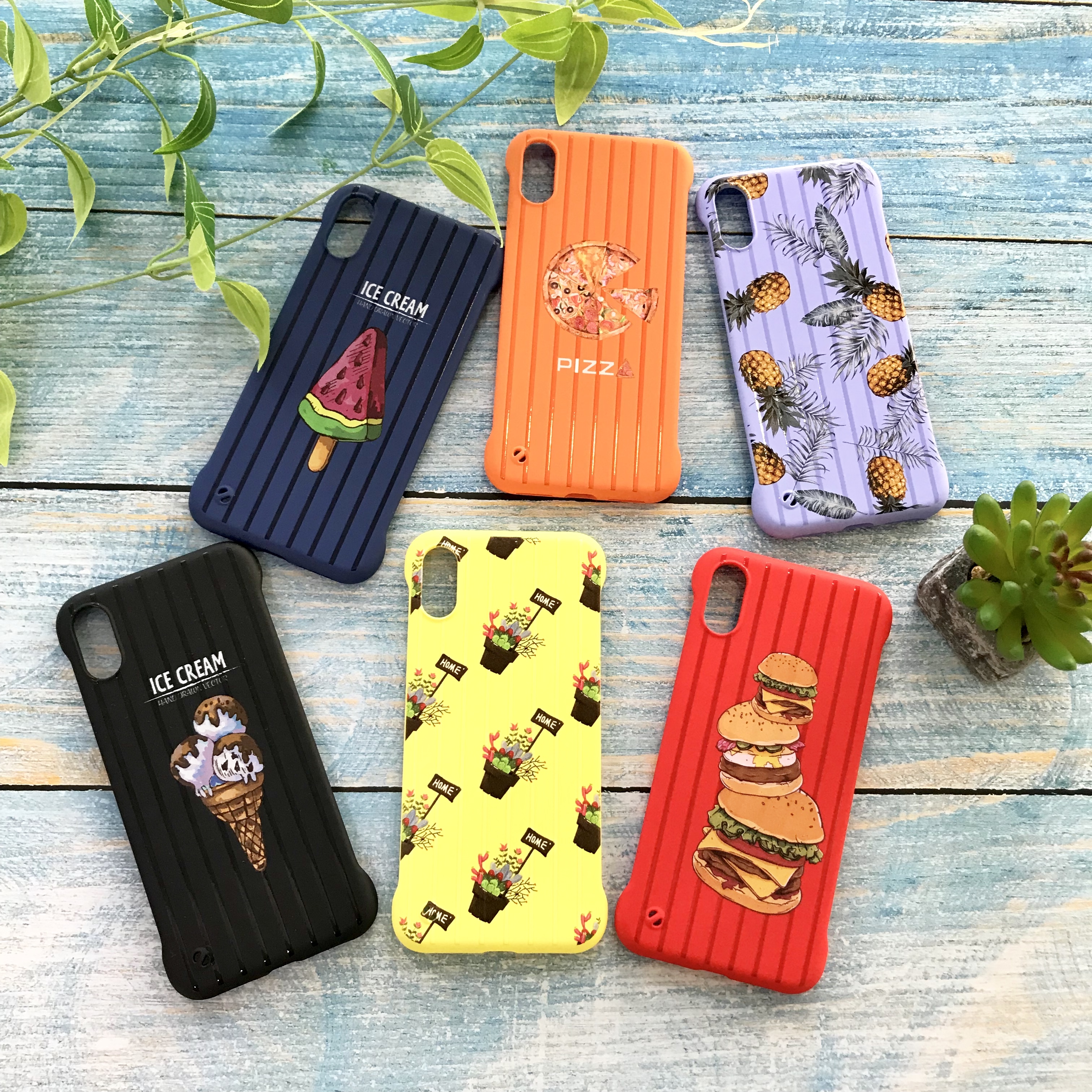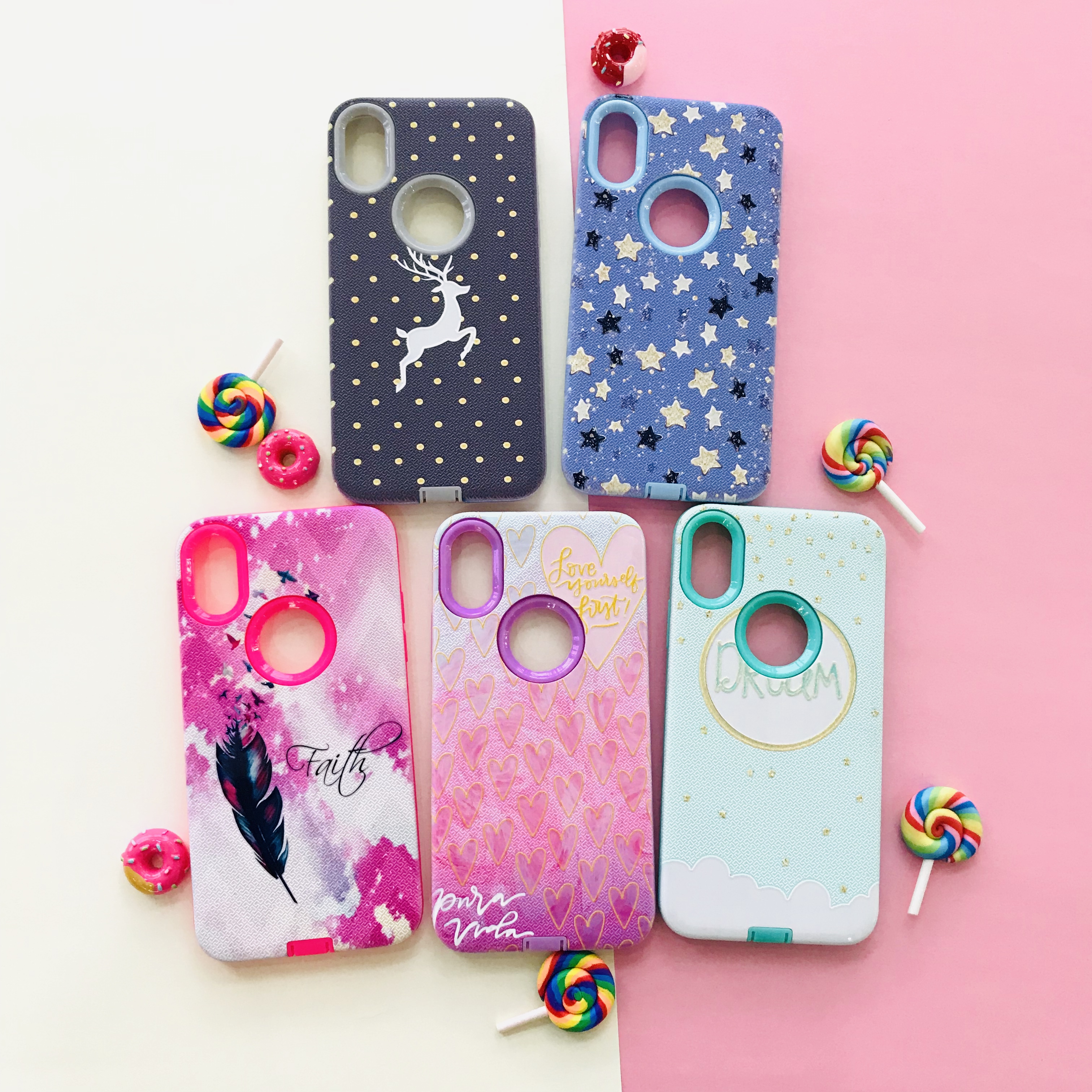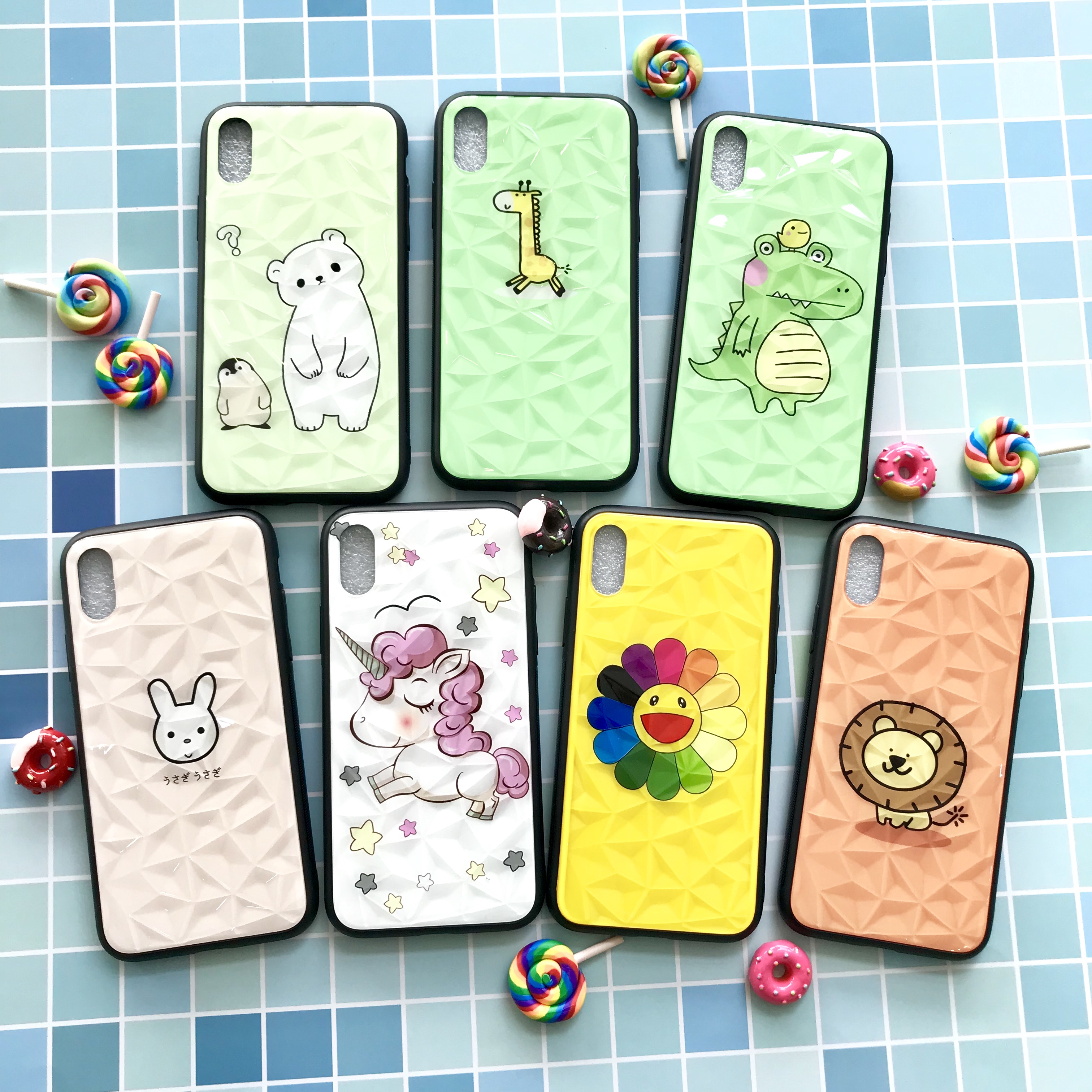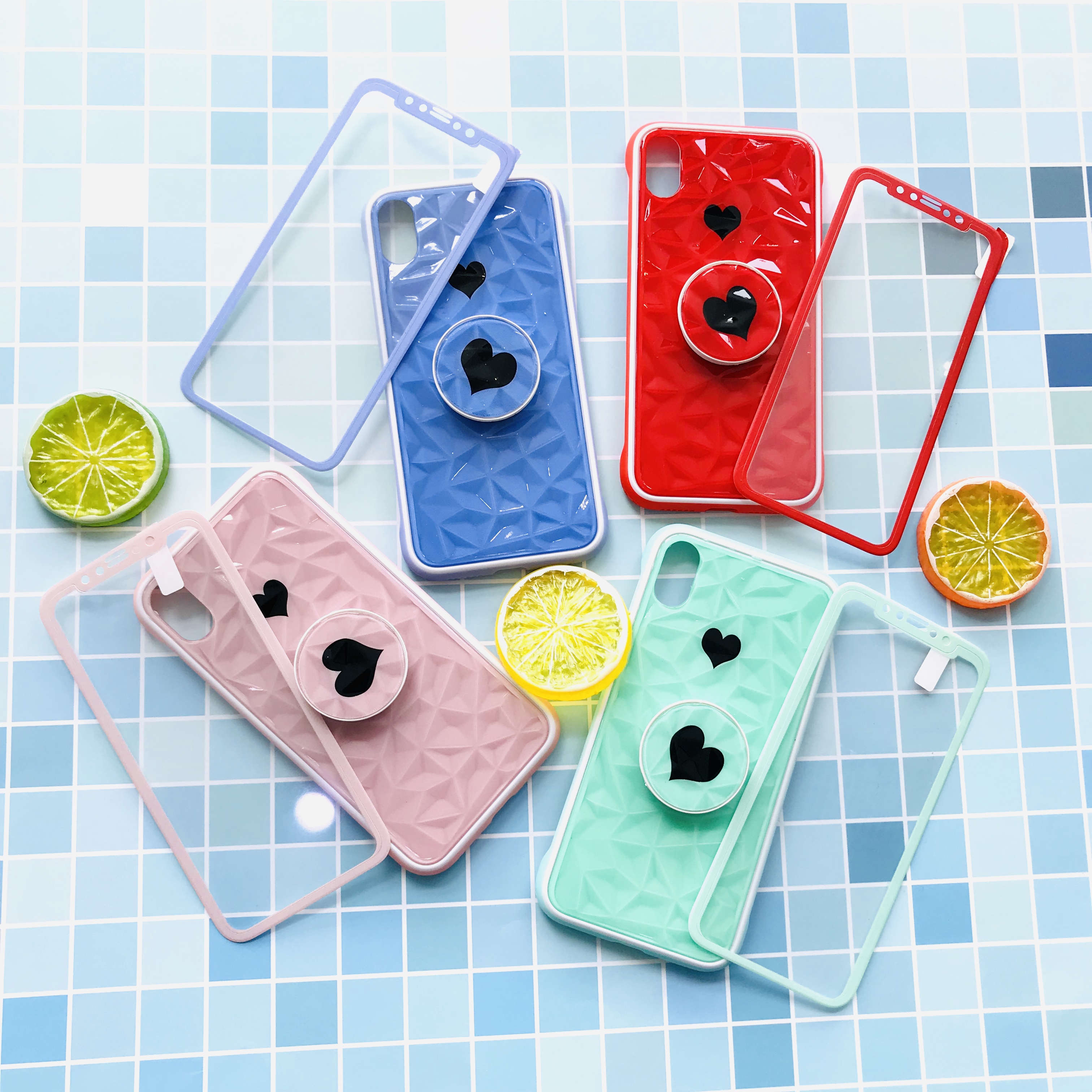 PC Polycarbonate
Polycarbonate is stronger and will hold up longer to extreme temperature. Polycarbonate is highly transparent to visible light, with better light transmission than many kinds of glass.
Color: PC phone case color is highly transparent, transparent, translucent, colorful.
Hadrness: The phone case made of this material has a high hardness.
Material combination: PC is combined with TPU and PU to make various protective cases.
Process: Plating, Paint, Epoxy, Point Drill and so on.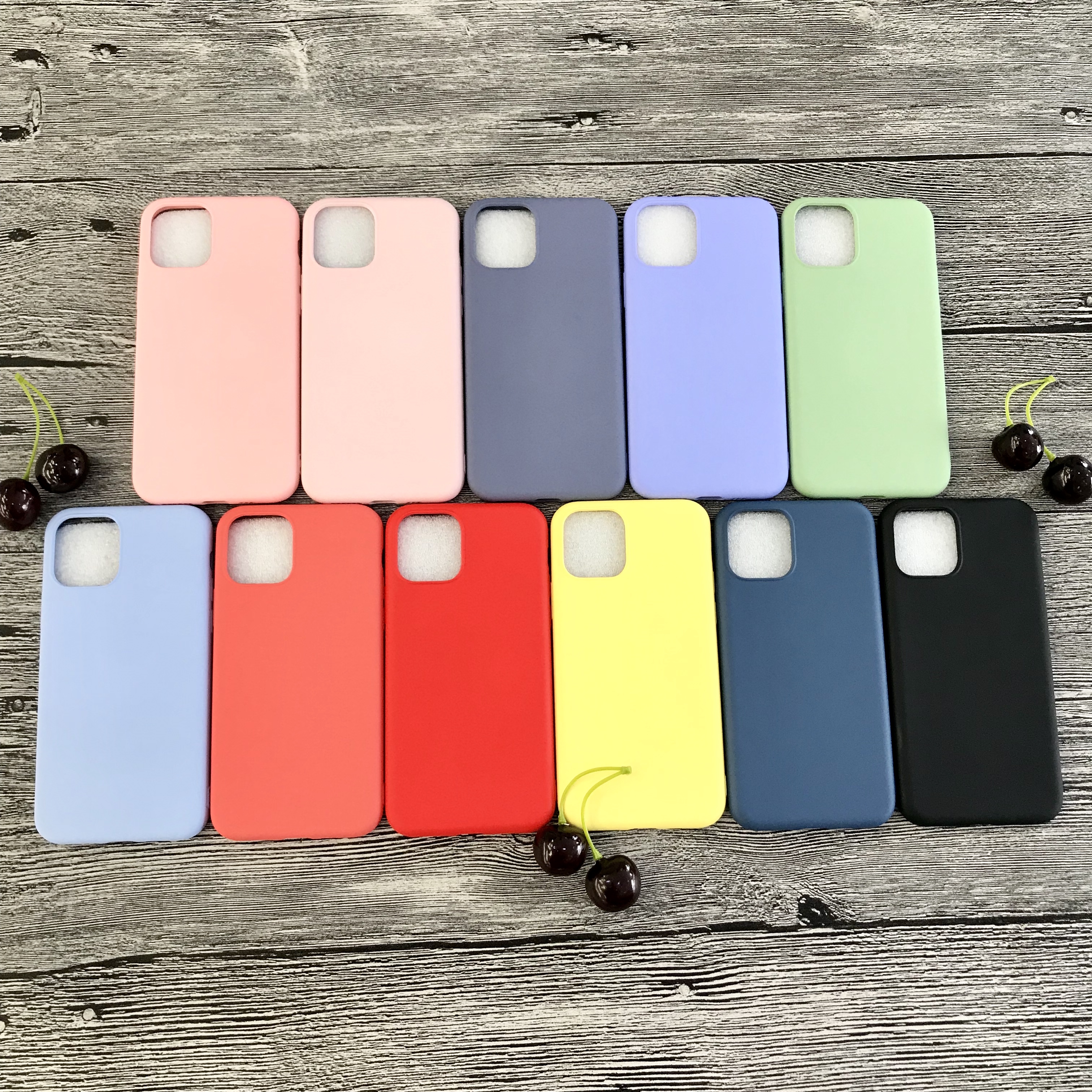 Silicone
The mobile phone case made of vulcanized silicone material is formed by vulcanization molding, which is wear-resistant, environmentally friendly, high temperature resistant, easy to use, dustproof, anti-scratch fingerprint, non-slip, and feels very good.
Type: liquid silicone sleeve and universal silicone sleeve, mainly in solid color.
The production cost of silicone is relatively high, so the price of silicone-based mobile phone cases will also be high.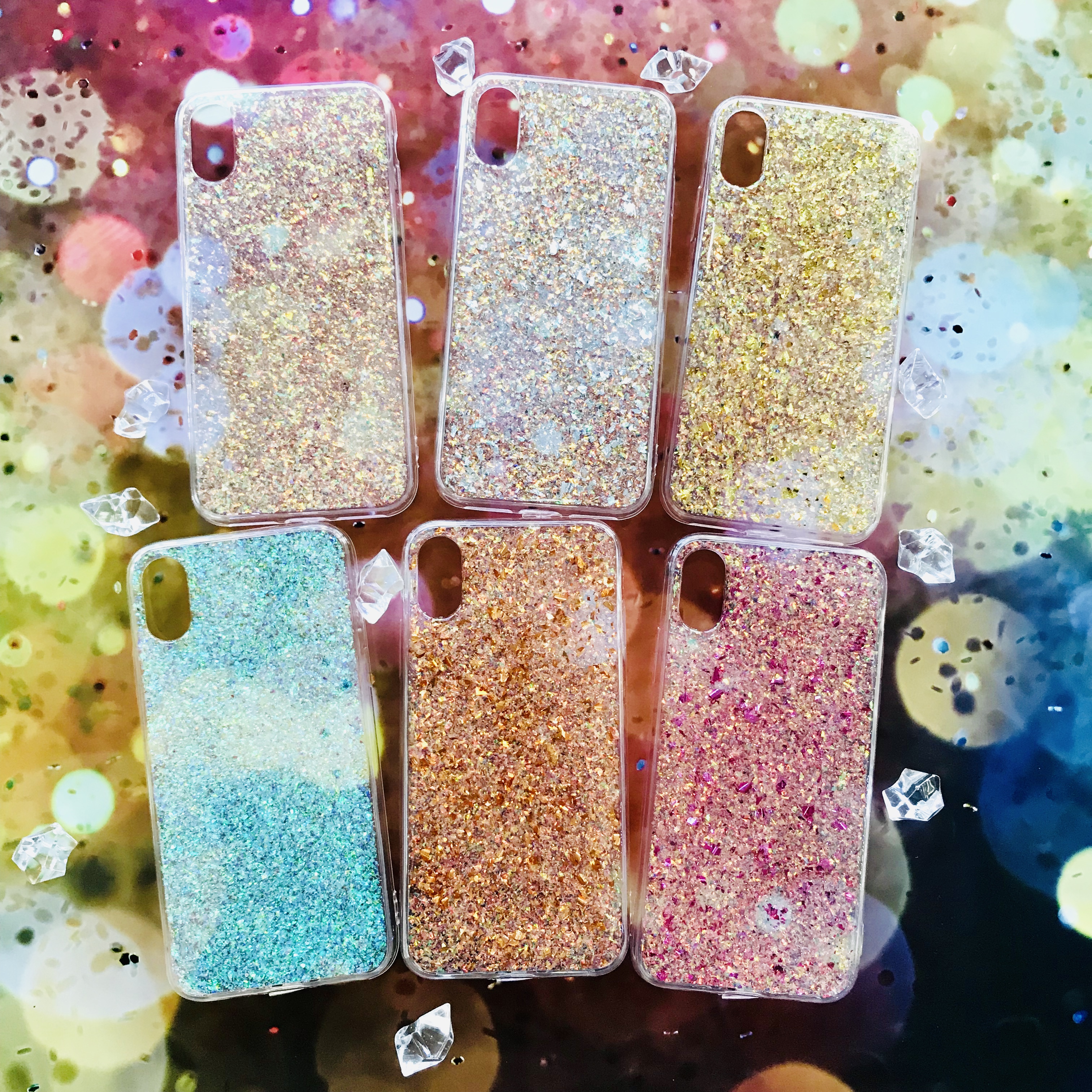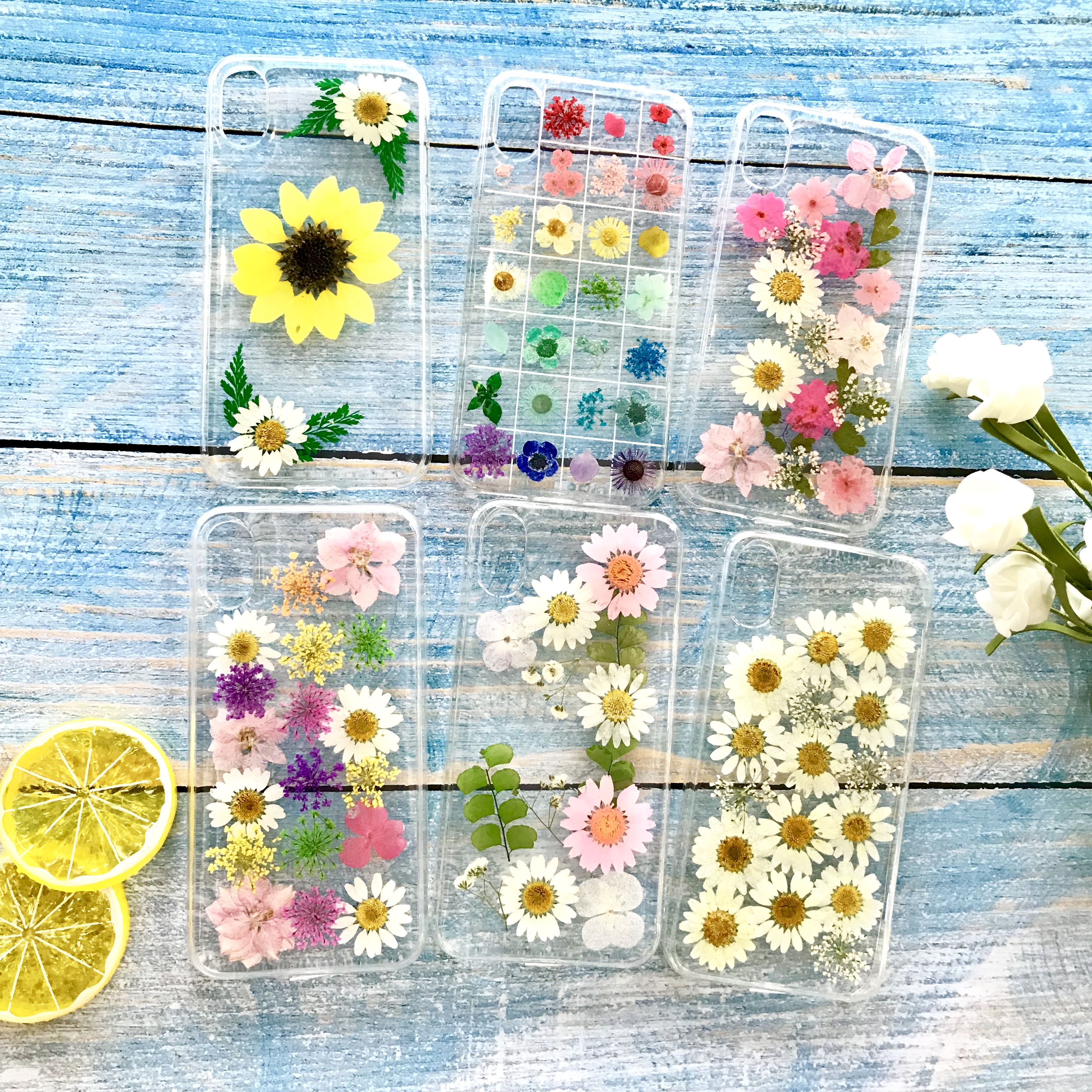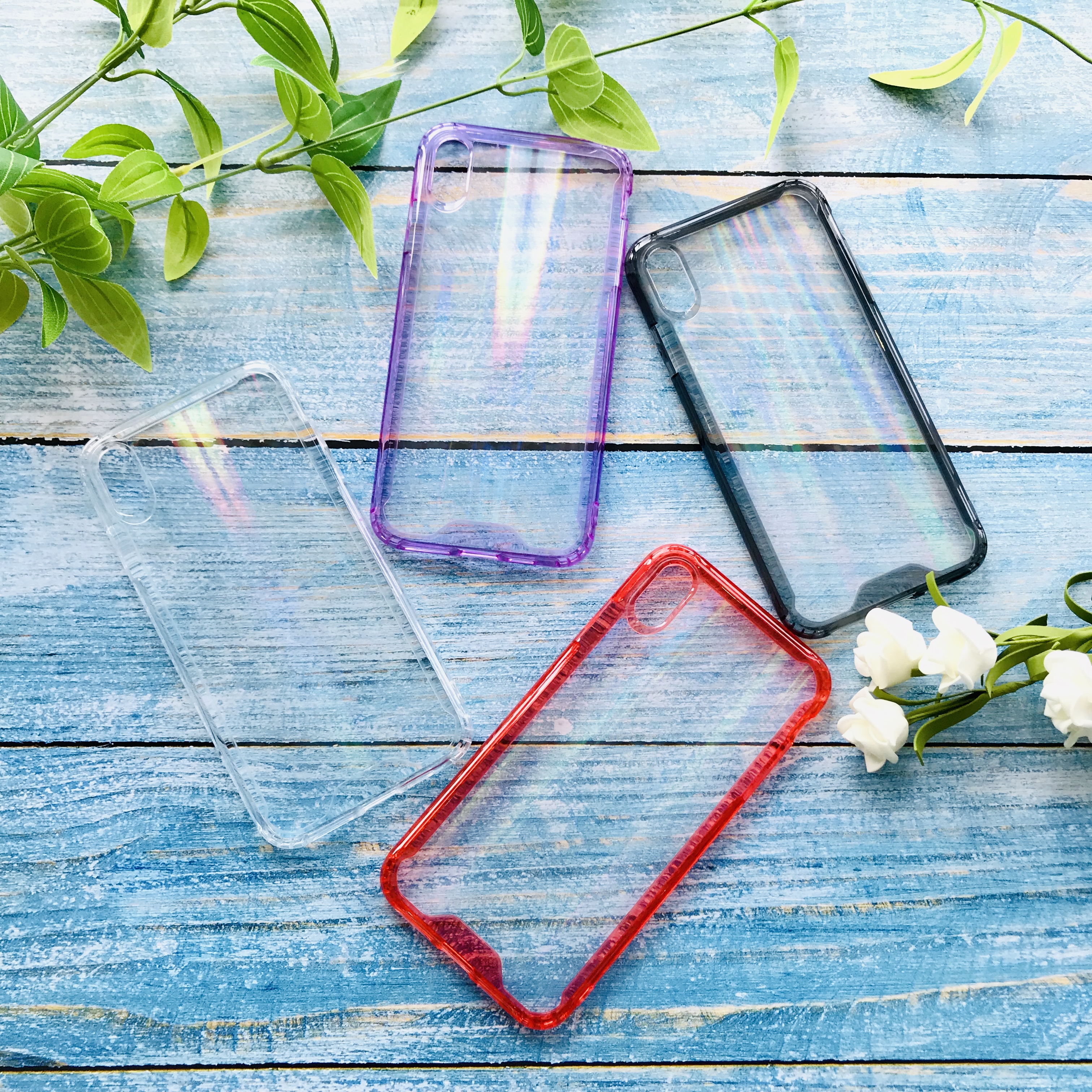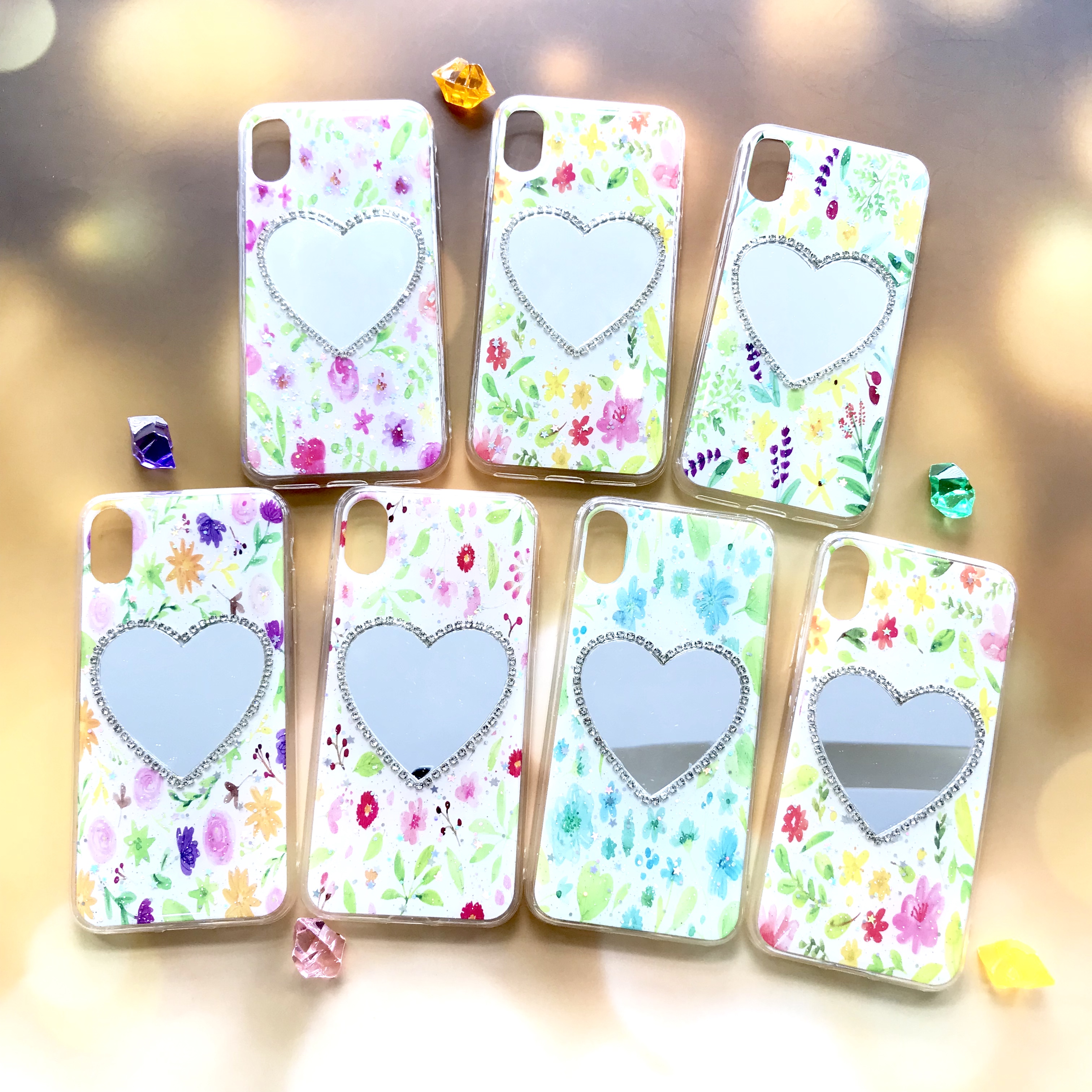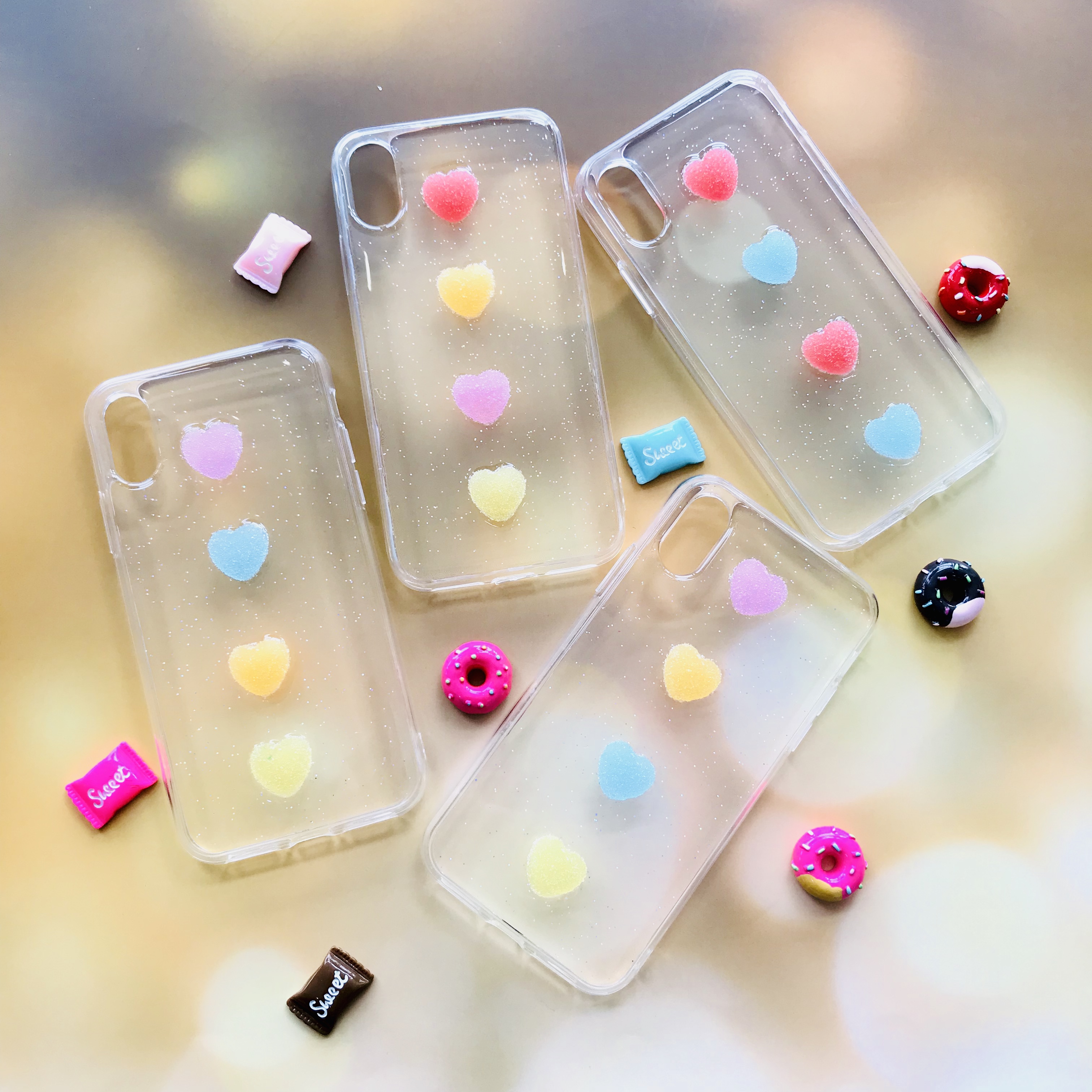 Acrylic
Features: The mobile phone case is mainly made of transparent acrylic, the light transmittance is above 92%, the light is soft and the vision is clear.
Hardness: Super hardness, not easy to break, durable.
Material combination: Acrylic is combined with TPU to make various protective cases.
Process: Epoxy, point drill, anti-gravity, anti-fall.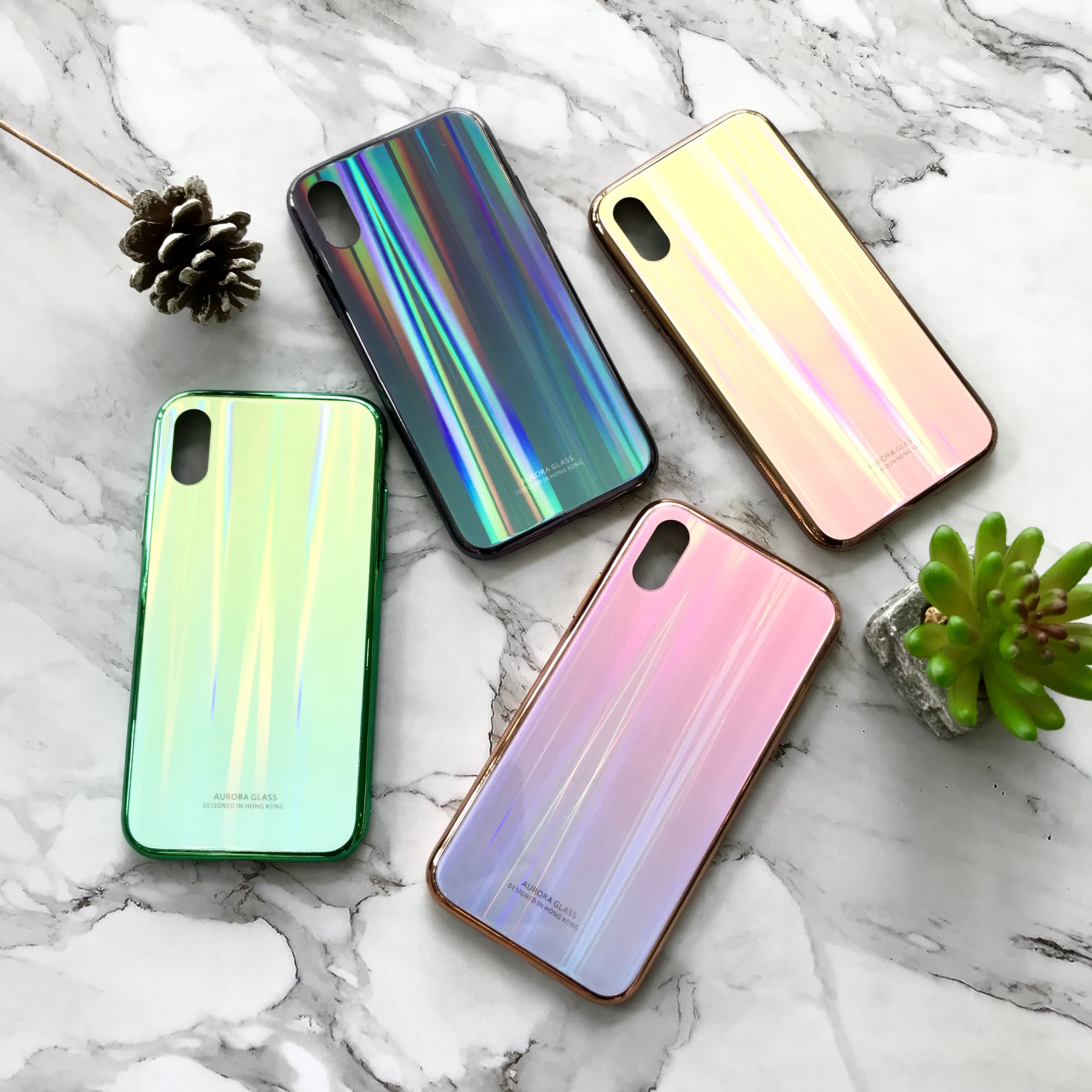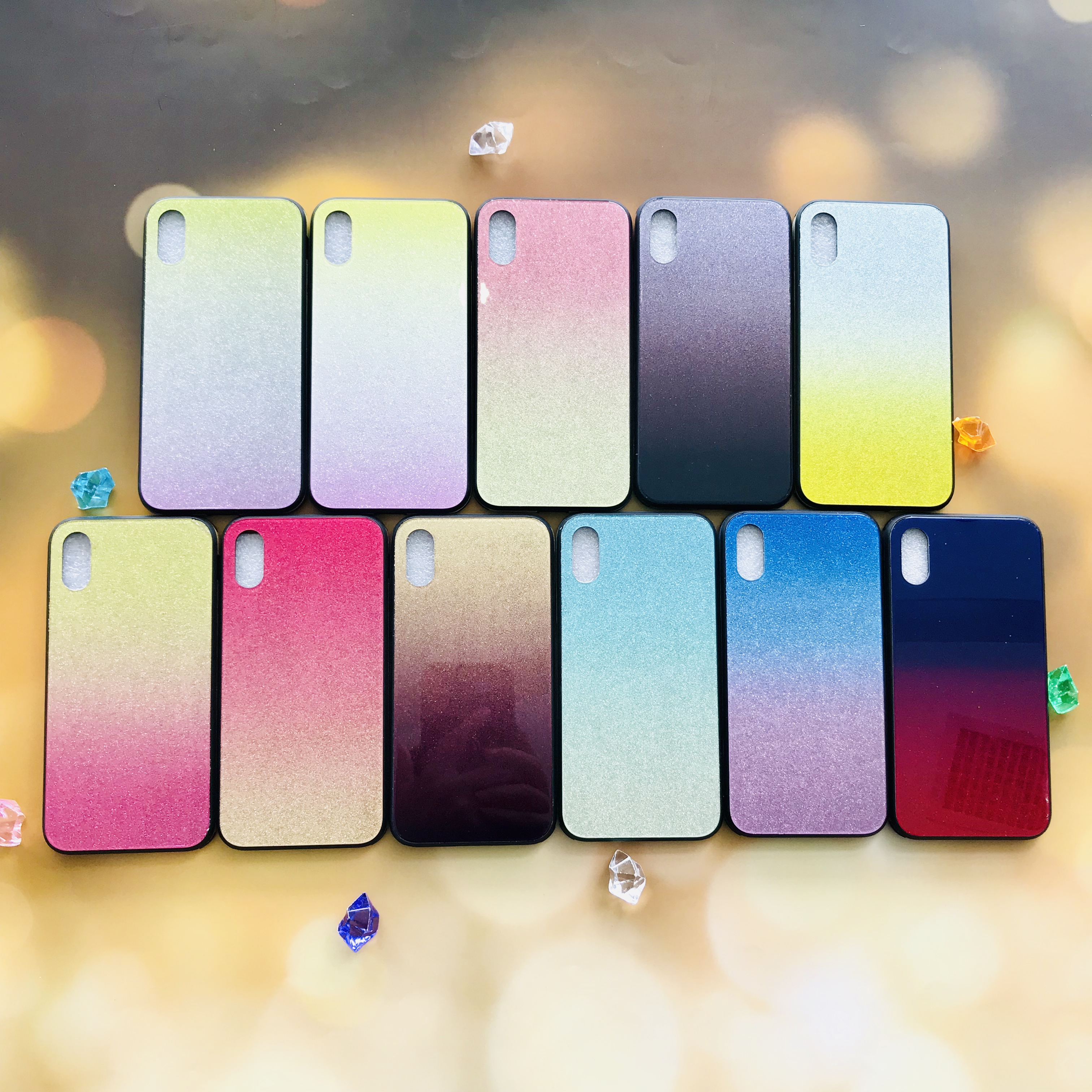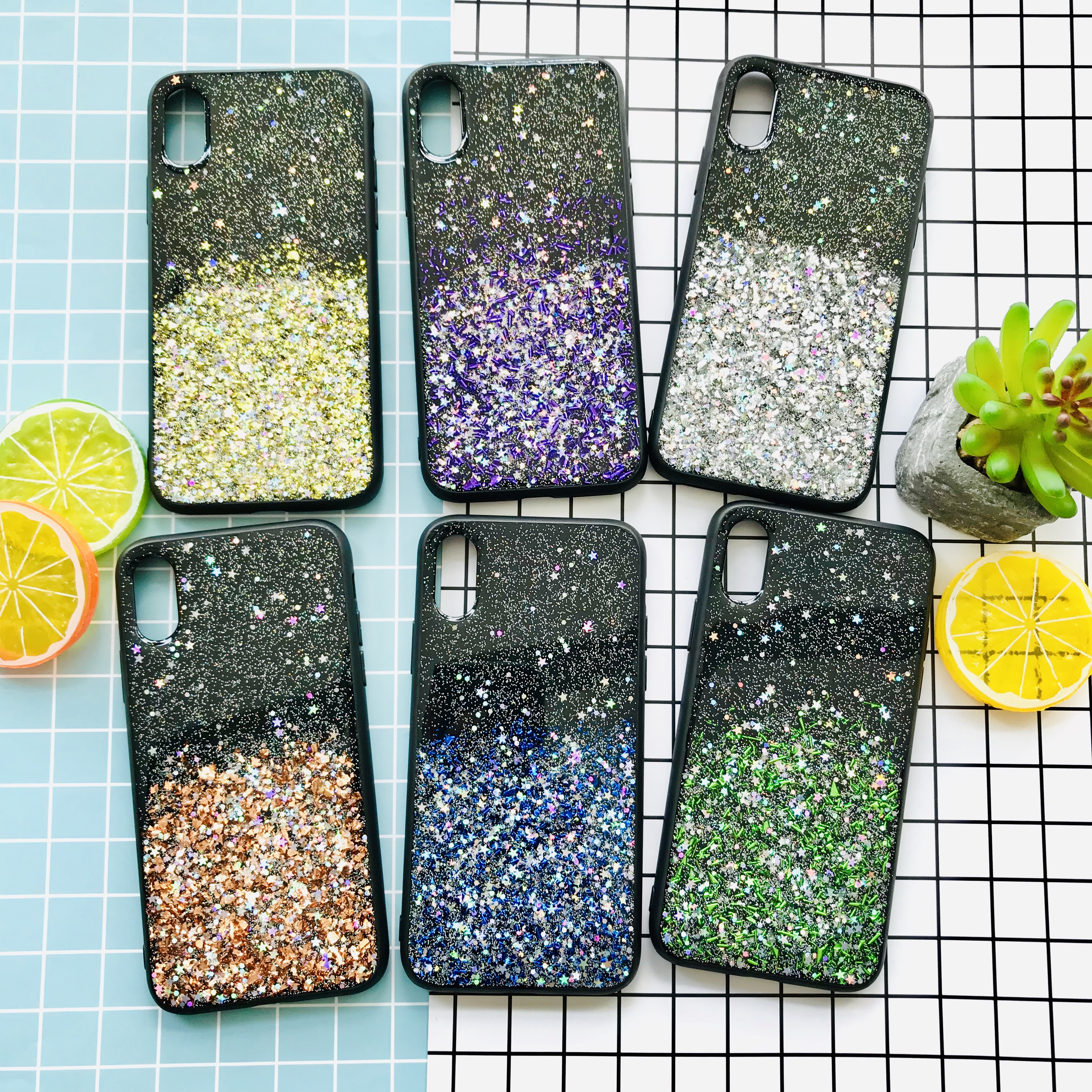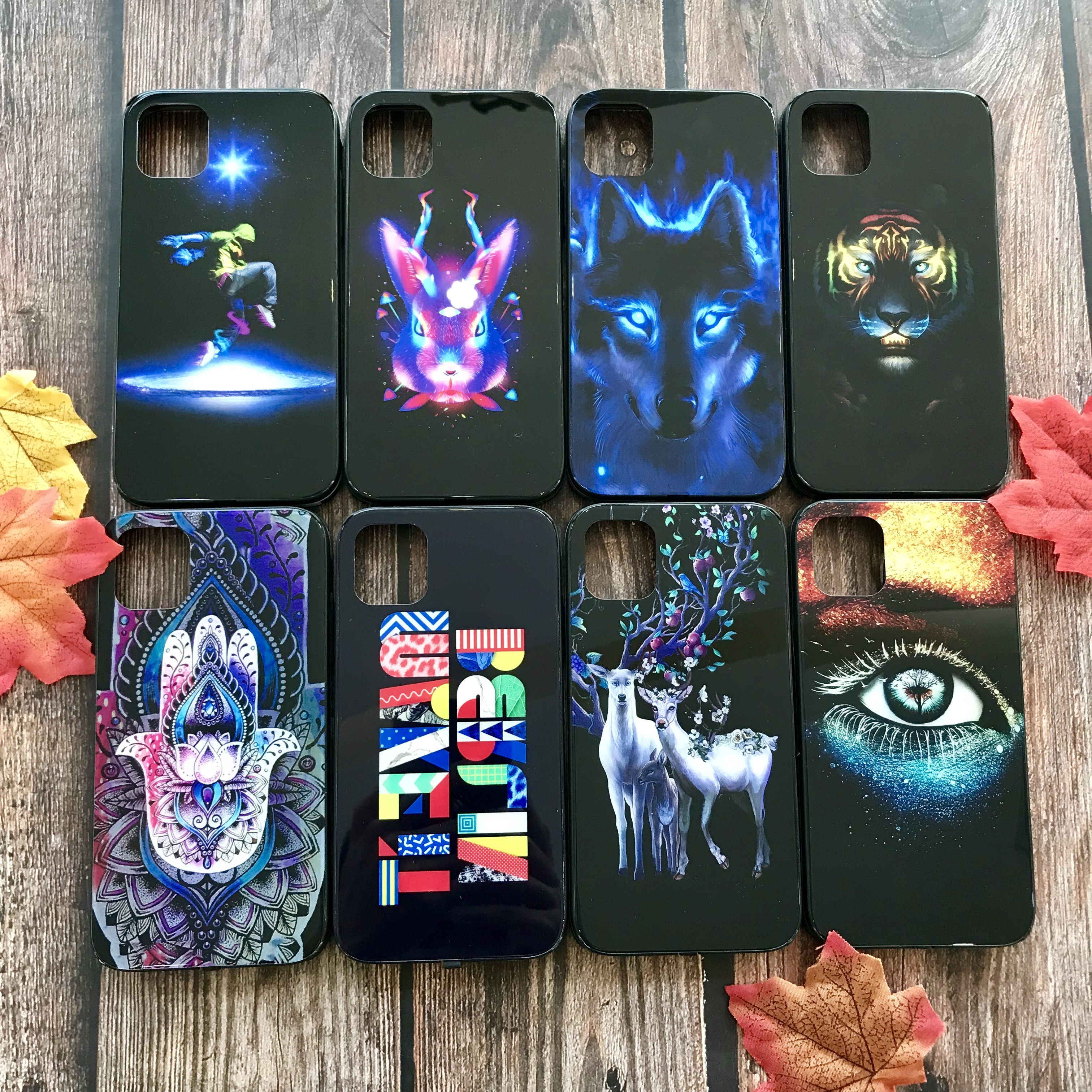 Tempered glass/Reinforced glass
Belongs to safety glass, pay attention to distinguish it from glass fiber reinforced plastic.
Hardness: High hardness.
Safety: When the glass is damaged by external force, the debris will become a honeycomb-like obtuse-angled small particles, which will not cause serious damage to the human body.
High strength: The impact strength of tempered glass of the same thickness is 3 to 5 times that of ordinary glass, and the bending strength is 3 to 5 times that of ordinary glass.
Thermal stability: Tempered glass has good thermal stability, can withstand a temperature difference of three times that of ordinary glass, and can withstand a temperature difference of 300 °C.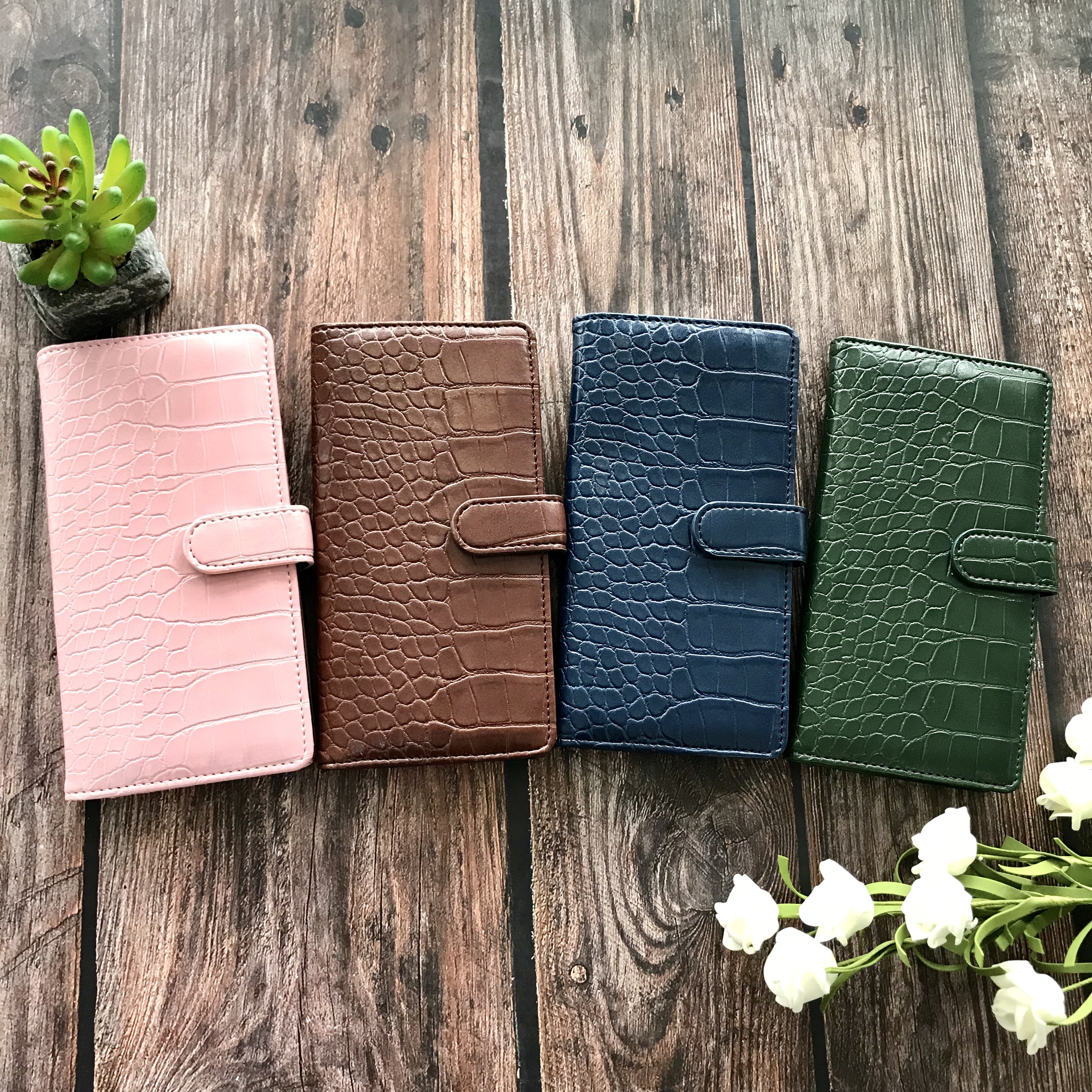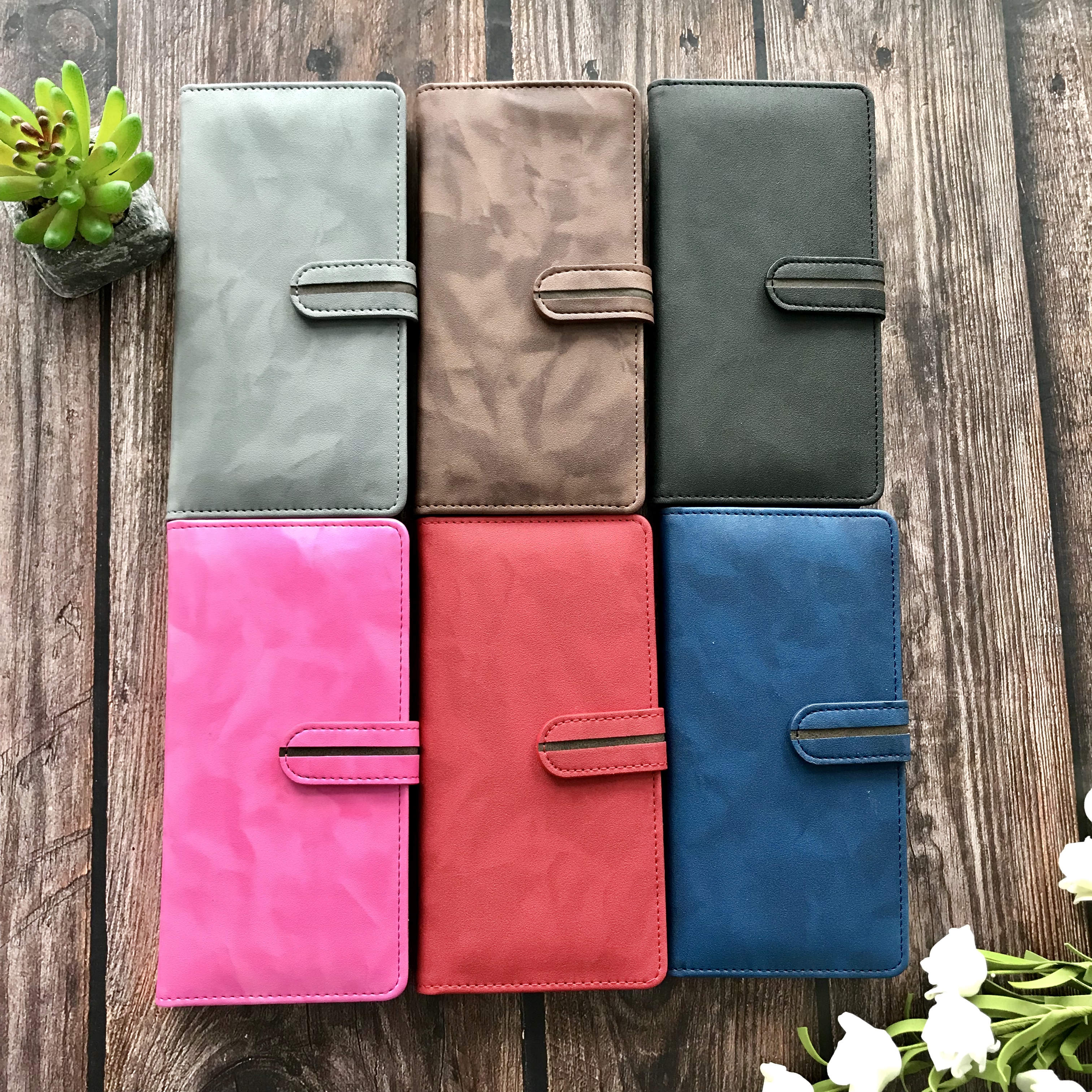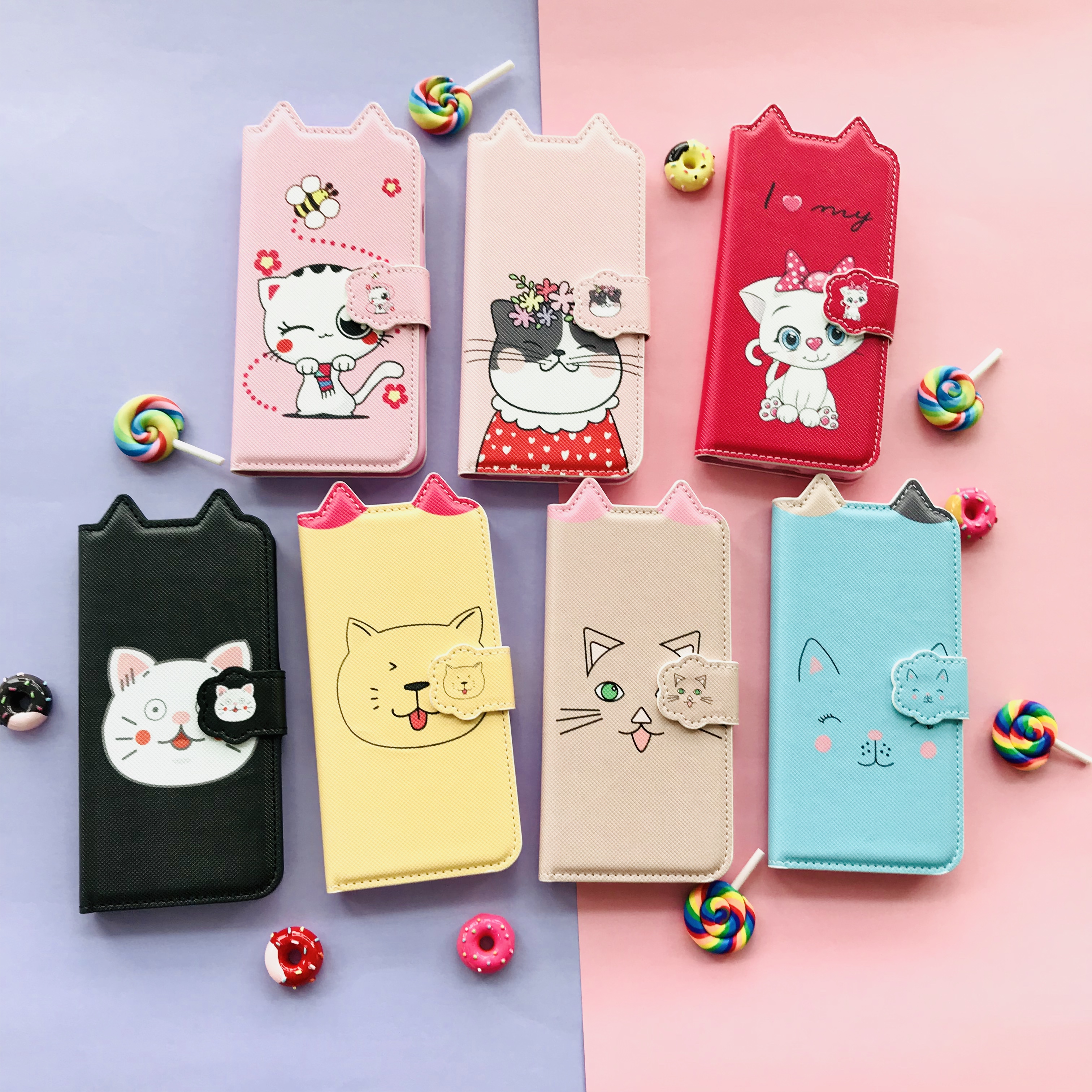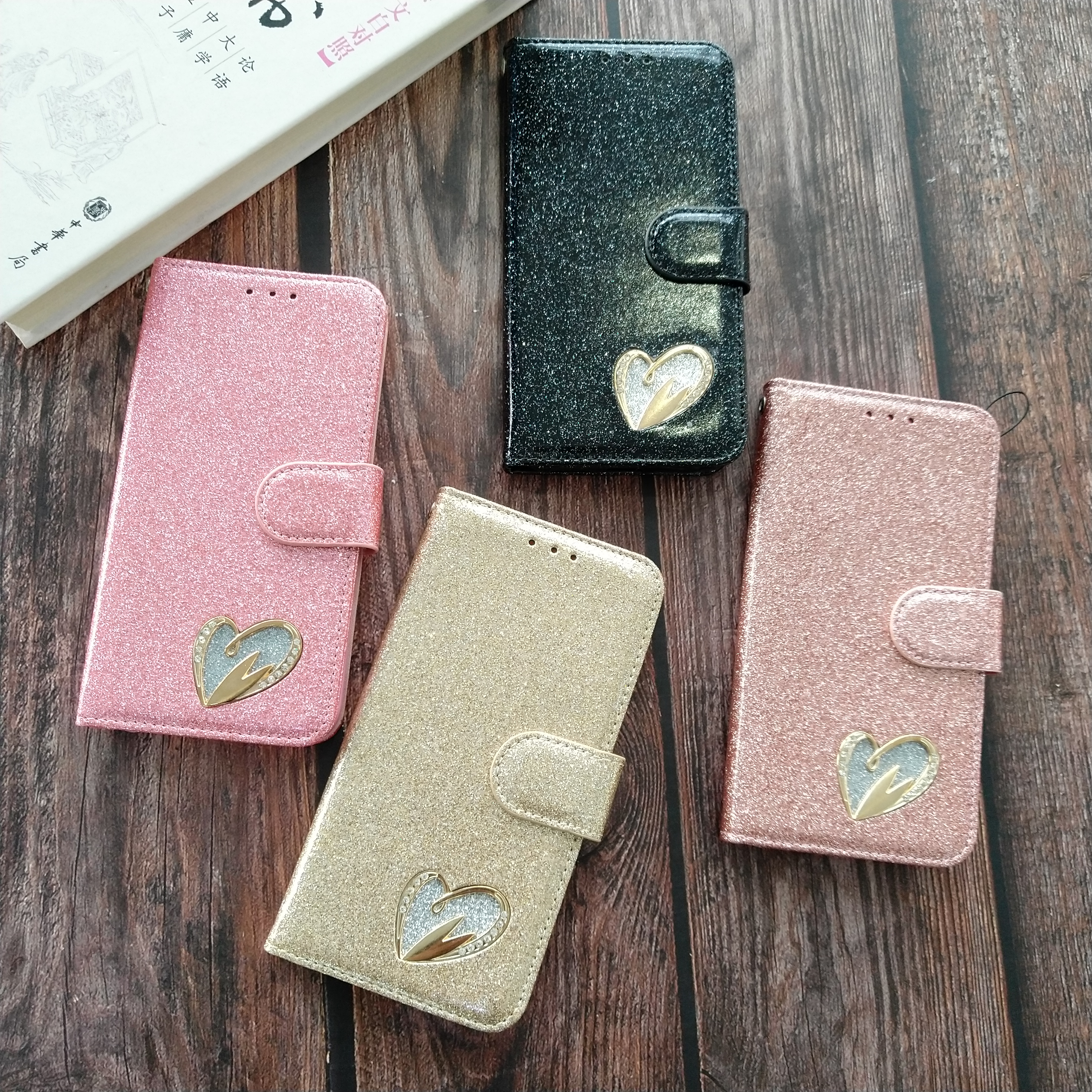 Artificial leather (PU)
Color, texture PU phone case is available in a variety of colors, in addition to lychee, silk, carbon fiber pattern, customers can customize any desired texture.
Softness: This material is soft, and the made mobile phone case has good touch and good protection performance.
Material combination: PU is combined with TPU, PC and silica gel to form various protective shells.
Process: laser, sweing and so on.
△The above various materials are more likely to be confused with PC, acrylic and tempered glass, because these three materials are hard materials. To a certain extent, the material of tempered glass is the hardest, followed by acrylic and PC. In contrast, acrylic is highly transparent and can add a lot of decoration or craftsmanship.
---
Most of them accept customize and print the logos. Not only they are for iPhone models, but they are also available for Samsung, Huawei, Xiaomi, Motorola, Sony, Nokia, etc. models. What are you waiting for? If you encounter what you like, just place an order! Want to know more about consulting? You can leave a message online or your WahtsAPP number, the sales operators will assist you and help you with more information. Don't forget to like and follow the page.