How to produce a well-quality phone case?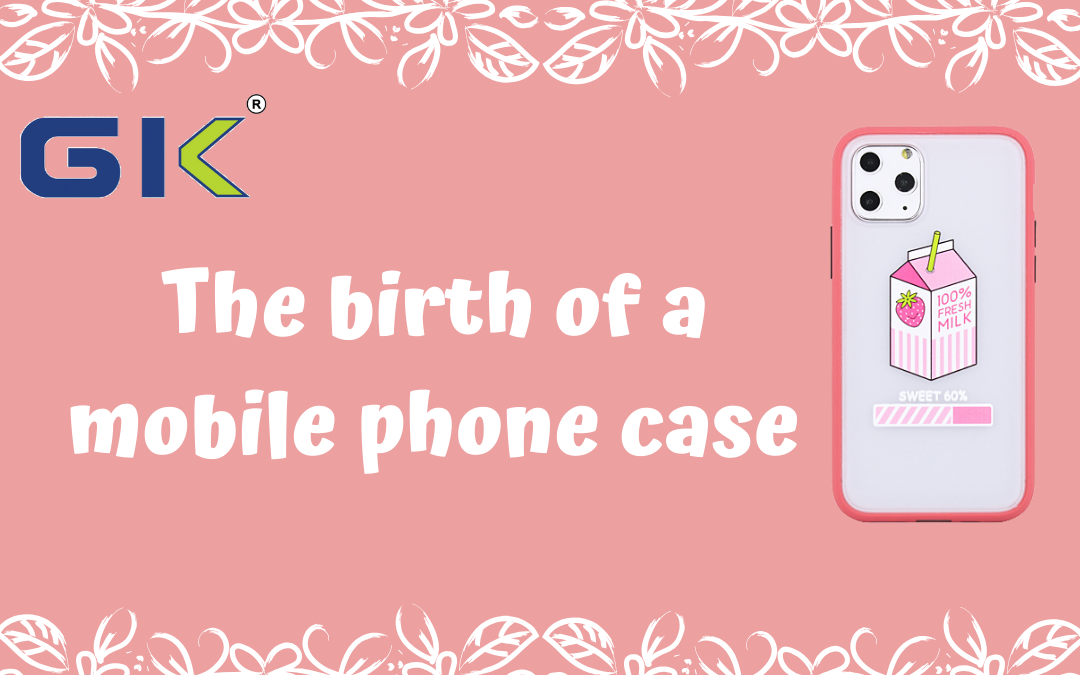 Raw materials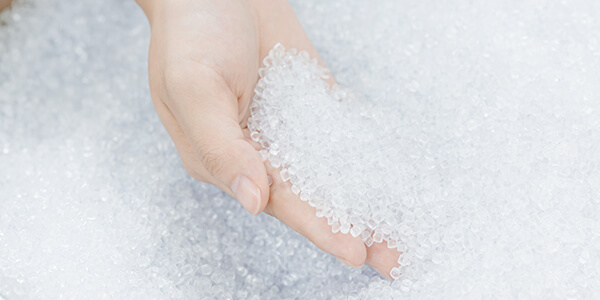 The most important thing for a mobile phone case is the choice of raw materials. High-quality raw materials can make durable and exquisite phone cases. GK-CASE is constantly improving in the selection of materials. GK Case only purchase qualified raw materials from the reliable suppliers, and our QC team also double check them in house.
Mold Manufacturing

Before making the phone case, we need to determine the phone model and make the corresponding phone mold. GK-CASE selects professional production equipment, Automatic Cutting, Welding, Grinding, Punching, and every link guarantees to create accurate mobile phone molds and is meticulous. GK Case manufactures your mold in-house through our cutting-edge machines.
Injection Molding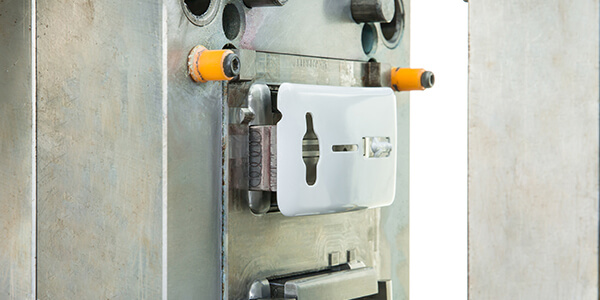 After DMF analysis, our engineer will do the injection molding with our qualified materials. Injection,cooling. There are professional engineers to check the whole process, accurate to the millimeter. The phone case we produce has precise hole positions and 100% match the phone.
Design Developing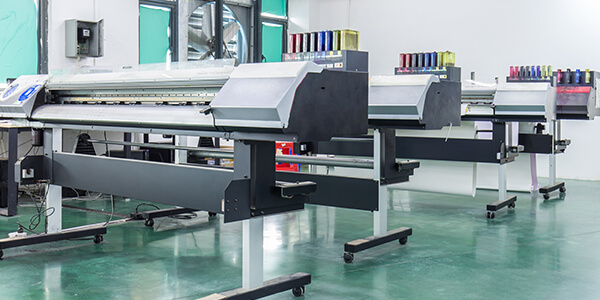 GK-CASE accept customize and print your logo. Thanks to different kinds of state-of-art machines, our skillful workers are able to fulfill your unique design with different technologies, such as printing, painting, color foil printing.
Assembly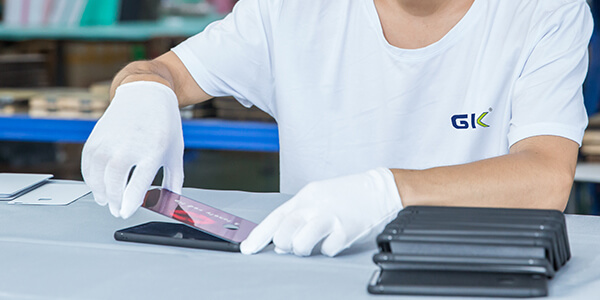 Different materials of phone cases have it specities in this process, and GK will show you the details of a leather one: Confirming the dimension, folding, sewing, forming, painting, cooling.
Quality Control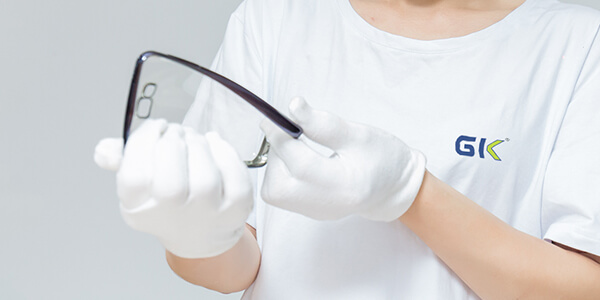 We wil test all the finished products covering its appearance and functions to satisfy your customized requirements.Appearance Check,Function Test,Warping Test. We do not want us to receive any complaints from customers about quality. Therefore, we are very rigorous in quality inspection to ensure customer satisfaction.
Packaging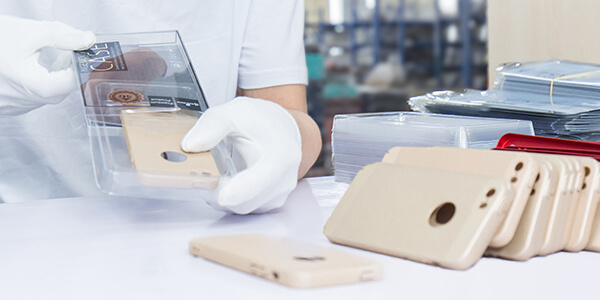 We will then package our products carefully in designated packaging.Flexible packaging options and Packaging under strict instructions. Our packaging can also be customized and printed with your own logo.
The production process of the mobile phone case is probably these 7 steps. Of course, this is only a general summary. GK-CASE will pay attention to every detail, try to make the best products, and provide customers with the best service.
---
I believe that you have seen this, and you have a certain understanding of how to produce a phone case. I hope that as a buyer, you can choose the best-selling products that are suitable for your market, there will be no inventory, and even become the industry leader.
Any suggestions or ideas can be posted at the bottom of the page, like this article remember to share and share!
Below is our official website, please feel free to browse:
Official website: www.gk-case.com